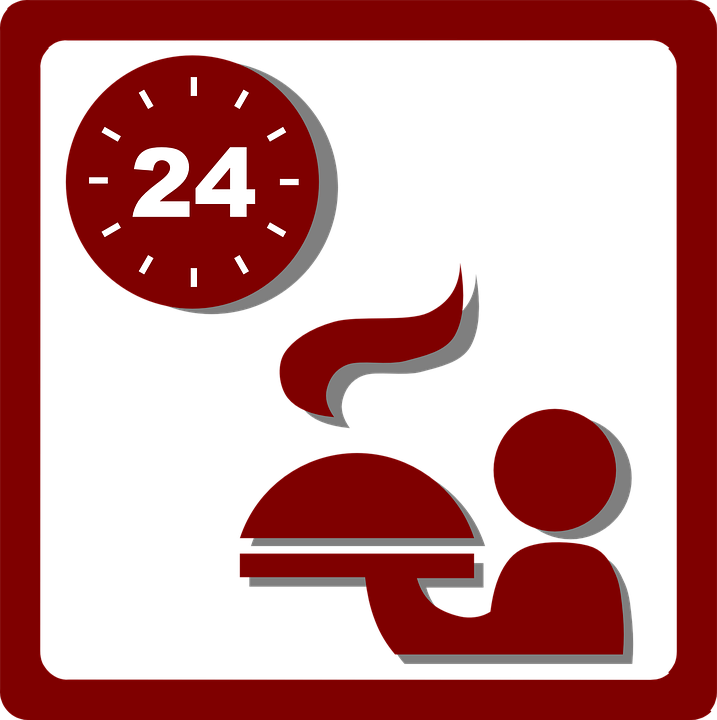 "To grant us that we, being rescued from the hand of our enemies, Might serve Him without fear, in holiness and righteousness before Him all our days." (Luke 1:74–75, NASB95)
That we … might serve Him without fear, in holiness and righteousness. It seems that many today are confused about the end result of a life rescued by Jesus. If you flip through the Christian programs or attend various church worship messages or Bible studies, you could easily come to the conclusion that the purpose of salvation through Jesus Christ is so that God could serve us. That He could meet all our needs and focus on many of our greeds.
However, when we dig past the shallow interpretations of those who impose their selfish agendas upon the text of the Word of God, we come to a quick conclusion that the purpose of Jesus dying for our sin was so that we could serve God.
God's awesome power through His incredible demonstrations shows us that, to the simplest of observations, we should fear Him. And, in many places in the Bible – both in the Old and New Testaments – the Bible is clear that we should. After all, even John, the disciple "whom Jesus loved," fell on his face in fear when he came in contact with our risen and ascended Lord (See Revelation 1:17).
However, as Zechariah clearly points out here, we are able to serve God without fear. And that is because of whom we serve. We serve a God who makes us holy. He sets us apart as so special to Himself that we are honored by Him, adored by Him, and loved by Him.
And that purity with which He treats us with drives us to do what is right. We know that He has our best in mind and, as a result, we strive to obey His commands and instructions. By doing right we embrace His blessing, for we are blessed when we obey Him.
Today, as you step into a deeper walk with Jesus as His disciple, remember your purpose … it is to serve God without fear in holiness and righteousness. God is trustworthy. He loves you. He has evidenced that over and over, starting with His Son, Jesus, on the cross.
He continues to love you every day. Today is a good day to serve Him with all your heart, soul, mind, and strength!
Train Them Thursdays seeks to wed the Great Commission directive of Jesus with the practice He employed while on Earth. Each nugget is meant to encourage the reader with a "can-do" spirit to realize that discipleship is something each person is both capable of and empowered to accomplish. Dr. Matthew Lee Smith, Executive Director of Eagles In Leadership, writes each thought and they flow out of decades of his tried and true field-testing in multiple settings from rural to inner city. He welcomes your comments below.