Bible Reading Schedules:
How to Read the Bible With Fresh Eyes!
(PDF – Free)
Whole Year Reading Schedule – Eagles
(PDF – Free)
New Testament Reading Schedule (PDF – Free)
Evangelistic Prayer Resource:

Eleven for Heaven Prayer List (PDF – Free)
Articles
The Paralysis of Fear (PDF – Free)
Help My Community is Changing! (PDF – Free)
Kindling the Fires of Revival (PDF – Free)
Eagles in Leadership Blog – Free!
The Eagles in Leadership blog is designed to enhance your God-given "eagle" qualities in leadership. It is our sincere hope you will find these blogs helpful and s-t-r-e-t-c-h-i-n-g in their content and the steps you take to "soar with the eagles" in every aspect of your personal, spiritual, family, career and ministry life!
Our vision is to Encourage Achievement in Godly Leaders by Emphasizing Servanthood (EAGLES). We desire to be a mentor and coach to people who desire to soar as the "Eagle" God desires them to be. We want to communicate the vision and heart of God, from the Word of God, so as to encourage the men and women of God to respond and grow in love with God and live their life for Him. We aim to develop men and women into leaders who can shepherd, train, and encourage the flock of God. Evaluating, developing, managing, coordinating, designing and implementing programs are some of the skills we seek to develop. Leadership training, problem-solving, encouraging and strengthening individuals and families are priorities in our ministry. To subscribe sign up on the sidebar to the right.
Personal Development Resources:

The Word in Worship Daily Devotional Journal (Available on Lulu.com)
PDF Version – $3.99 Paperback book – $15.99

Personal Prayer Journal (Available on Lulu.com)
PDF Download – $3.95 or Paperback – $10.99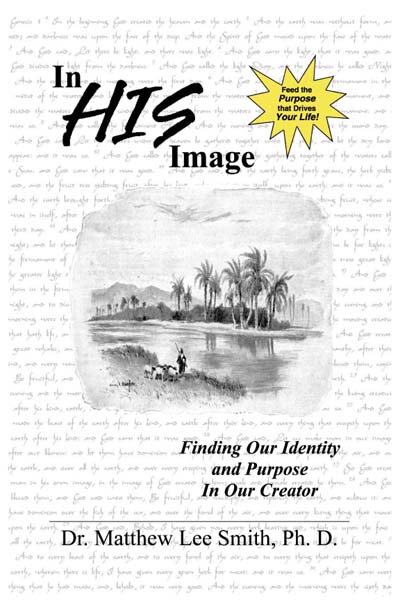 In His Image (Available at AuthorHouse)
PDF Download $5.95 or Paperback $12.80