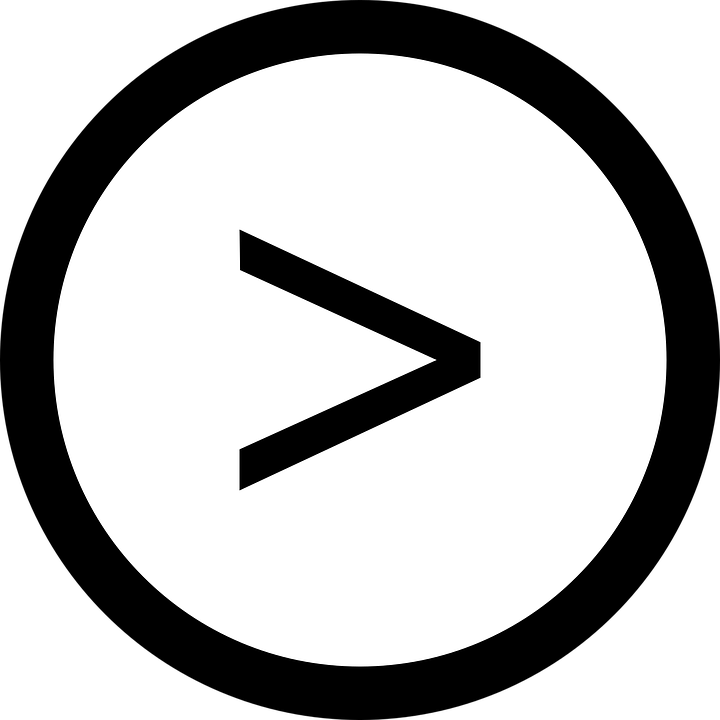 "The Lord said, "Shall I hide from Abraham what I am about to do, seeing that Abraham shall surely become a great and mighty nation, and all the nations of the earth shall be blessed in him? For I have chosen him, that he may command his children and his household after him to keep the way of the Lord by doing righteousness and justice, so that the Lord may bring to Abraham what he has promised him."" (Genesis 18:17–19, ESV)
Shall I hide from Abraham what I am about to do … for I have chosen him? Faith has some perks that doubters never experience. The greater the faith – remember faith is measured by our immediacy of obedience – the more the perks. For Abraham, who was an immediate obey-er of God, the perks were abundant. In fact, Abraham is often referred to as, "the father of faith." (See Romans 4:16 as an example.)
So, after God had delivered the message of the coming of Isaac, the son of His promise, He chose to reveal His imminent plans of destruction upon Sodom and Gomorrah. Destined to doom because of their sexual proclivities, God decided to share His plans since Lot, Abraham's nephew would be an innocent casualty of this act.
If you read the verses posted above out loud and listen to them carefully, you will discover yourself hearing the voice of God, in a sense. Try the words a few different ways. By that, I mean, emphasize words or phrases differently each time you read them. Listen to how the intent and impact of those words affect your understanding.
Now, imagine Abraham hearing them. How did God deliver them? What was He trying to communicate to Abraham? Friendship? Admiration? Hope? While we will never know until we talk personally with Abraham, we do know this: God desires to tell His plans to some of His children, to those who please Him by faith.
Or, as the Bible says elsewhere, "And without faith it is impossible to please him, for whoever would draw near to God must believe that he exists and that he rewards those who seek him." (Hebrews 11:6, ESV)
Pleasing God. That's the ticket to the abundant life. That was what opened the door to insider information for Abraham. That's what provides God's advanced notification to be released to us.
Faith Filled Fridays hope to boost your trust in God and accelerate your daring and courage in everyday life. Dr. Matthew Lee Smith, Executive Director of Eagles In Leadership, writes each encouragement out of a heart that has known both great joy and great loss – his wife of 38 years, 5 months and 2 days was promoted to Heaven on November 11, 2017. Through every experience, God has proven Himself more than faithful and trustworthy. He welcomes your comments below.