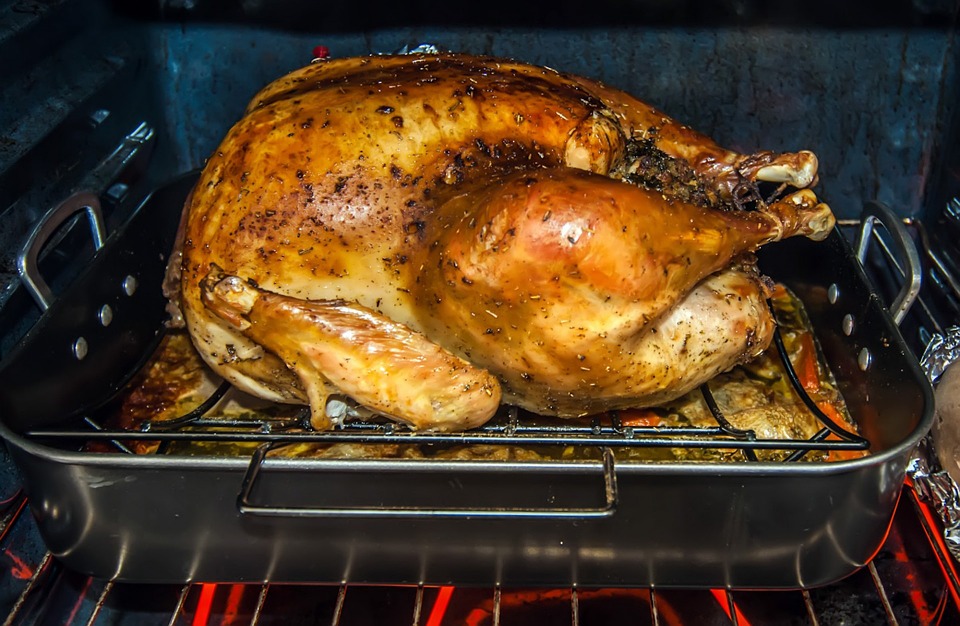 I'm Dr. Matthew Lee Smith and I want to share some Hope For Today as I share my recipe for having a happy thanksgiving day!
Hope For Today is a part of the ministry of Eagles In Leadership. If you would like to know more about the hope God gives and His abundant life through Jesus Christ, I would invite you to check out our website: EaglesInLeadership.org.
Just push the media button below to hear this encouraging message!