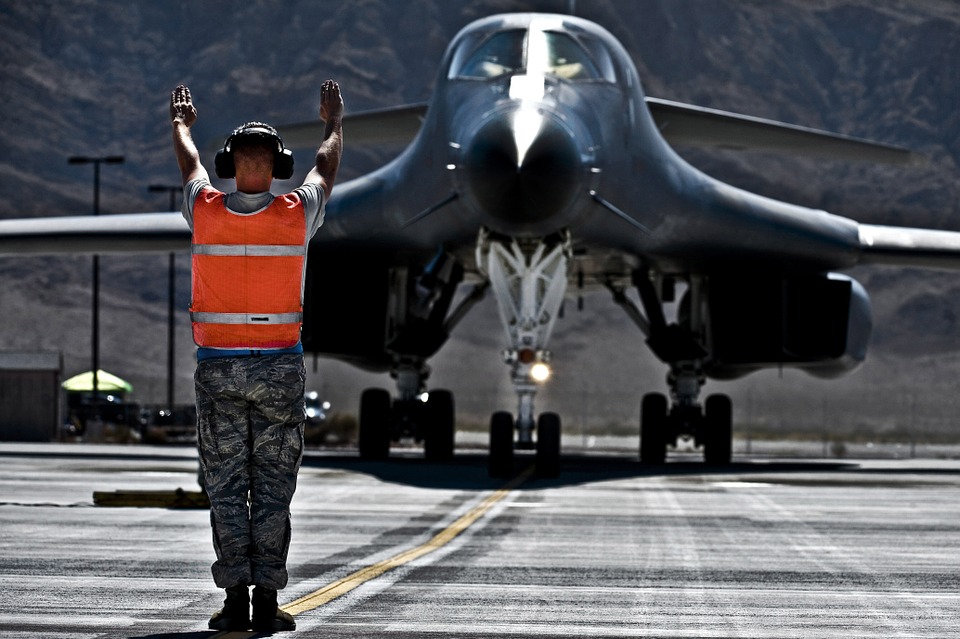 "So her husband Joseph, being a righteous man, and not wanting to disgrace her publicly, decided to divorce her secretly. But after he had considered these things, an angel of the Lord suddenly appeared to him in a dream, saying, "Joseph, son of David, don't be afraid to take Mary as your wife, because what has been conceived in her is by the Holy Spirit. When Joseph got up from sleeping, he did as the Lord's angel had commanded him. He married her." (Matthew 1: 19–20, 24, HCSB)
When Joseph got up from sleeping, he did as the Lord's angel had commanded him. He married her. When God changes our perspective, everything changes. Leaders understand this. They are sensitive to the leading of the Holy Spirit and they listen when God speaks. While many people may not comprehend the radical turns a leader may make, those of us who are in tune with our Headquarters in Heaven get it immediately.
You see, we don't work for ourselves. We don't follow our agenda. We don't choose the direction of our lives. The One who alone knows the whole story directs all of these, and so much more. We simply trust Him because He knows where we're going and He's directing us each step of the way.
So, while Joseph was a righteous man – thus his desire to divorce because of what seemed to be immorality in Mary – and he was a compassionate man – he wanted to do it secretly so as not to cause her further embarrassment – he was also sensitive to God's leading.
What an incredible mix of the components of a great servant leader! Doing what is right in God's eyes is essential to having the moral compass needed when difficult decisions need to be made. Compassion is critical in reflecting the heart of God when tough calls have to be made and executed. And the leading of God is the absolute necessity to staying in step with the plan of God so as to accomplish both His will and His whim.
Joseph models for us all three key elements of what God desires in each one of us.  When mixed properly and followed wisely, every one of us will find ourselves able to navigate the twists and turns of life in the Spirit to the praise of God's glory, as Joseph did.
Willing Worker Wednesdays are dedicated to explaining the core realities of servant leadership – the Biblical principles and methods used by God's faithful people throughout time. They further reflect the lifestyle of Jesus, the King of kings and Lord of lords as He walked on this earth announcing the Kingdom of God had arrived. These brief lessons are written by Dr. Matthew Lee Smith, Executive Director of Eagles In Leadership, and come from his extensive ministry within the local church, in higher education, in church consulting and as a Biblical author and leader. He welcomes your comments below.