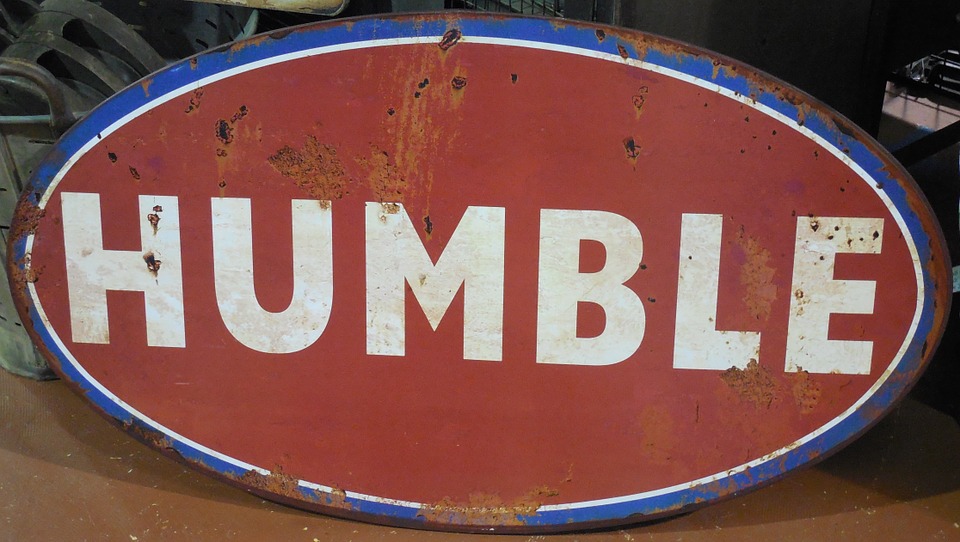 "And Mary said: "My soul exalts the Lord, And my spirit has rejoiced in God my Savior. For He has had regard for the humble state of His slave girl; For behold, from this time on all generations will count me blessed." (Luke 1:46–48, NASB95)
For He has had regard for the humble state of His slave girl. Attitude is really one of the biggest keys to discipleship, isn't it? Have you ever just NOT wanted to do something, despite knowing it's the right thing to do, no matter who is asking you? I know most all of us have. And that is where every true human being struggles with his or her walk with Jesus.
Notice Mary's attitude about herself. She knows and is comfortable in her position before God. She calls herself, "His slave girl." Many translations try to dull the punch here. In fact, in the NASB95, it uses the word "bondservant" instead of the original, which I have restored.
We don't like being called a "slave" even if it is in reference to our relationship with God. Mary had no such qualms. And this is the core of her discipleship character. She didn't fight with her self-importance. Her attitude kept her humble. And, because she was humble, God gave her grace upon grace, just as He will do for any and all of us with the same attitude (See James 4:6).
Humility understands the character of God and appreciates who God is and what He is like. He, Himself, declares His character to be: "compassionate and gracious, slow to anger, and abounding in lovingkindness and truth; who keeps lovingkindness for thousands, who forgives iniquity, transgression and sin; yet He will by no means leave the guilty unpunished, visiting the iniquity of fathers on the children and on the grandchildren to the third and fourth generations."" (Exodus 34:6–7, NASB95)
When we grasp the reality that this is the One whom we serve, we display in a thousand acts a day our heart of submission and peace. God is so powerful and so personal, so intense and so intimate. His involvement in our lives, His direction of our steps, provides the sure foundation for our faith, trust, and peace. It is in our intimacy and relationship that we find our platform for His honor and admiration.
Train Them Thursdays seeks to wed the Great Commission directive of Jesus with the practice He employed while on Earth. Each nugget is meant to encourage the reader with a "can-do" spirit to realize that discipleship is something each person is both capable of and empowered to accomplish. Dr. Matthew Lee Smith, Executive Director of Eagles In Leadership, writes each thought and they flow out of decades of his tried and true field-testing in multiple settings from rural to inner city. He welcomes your comments below.