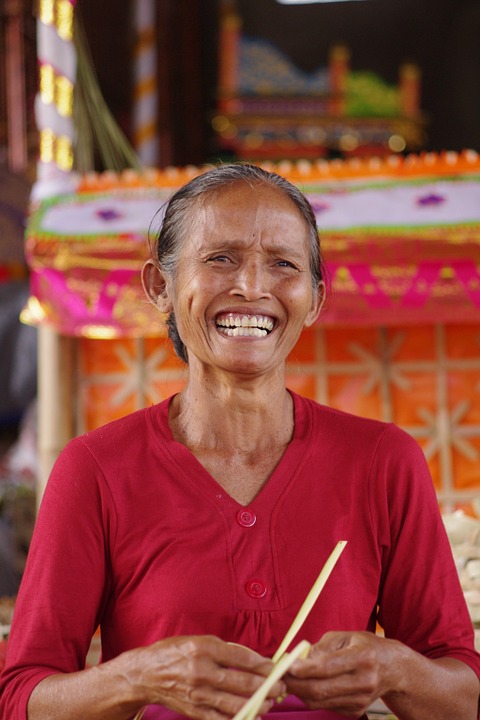 "The Lord said to Abraham, "Why did Sarah laugh and say, 'Shall I indeed bear a child, now that I am old?' Is anything too hard for the Lord? At the appointed time I will return to you, about this time next year, and Sarah shall have a son."" (Genesis 18:13–14, ESV)
Is anything too hard for the Lord? Perhaps the hardest thing to get our heads and hearts around is the reality that God can do anything! He can defy the laws of … well, everything … to accomplish His will and His plans.
Sarah is one of the cases we can point to. One day, when Sarah was 88 years old and her husband, Abraham, was 98 years old, God happened along to declare the fulfillment of His announced plan. At least 14 years earlier He had come and told the then older couple (74 and 84) that God would give them a son.
Because of impatience and a lack of faith, they chose the nightmare disaster of surrogate parenting. Now, they were again being told they would have a son. Only there were a few huge biological issues to overcome. The Bible explains it this way, "[Abraham] did not weaken in faith when he considered his own body, which was as good as dead (since he was about a hundred years old), or when he considered the barrenness of Sarah's womb." (Romans 4:19, ESV)
So, Sarah was post-menopausal and Abraham was impotent. This created major issues when it came to the fulfillment of God's promise. And, since God was clear that the child to come would be from this couple, Sarah thought the prediction was absurd. And like so many of us, her doubt bellowed forth in a laugh.
But faith believes God is able to change ALL circumstances, even biological ones. God can alter the dynamics of any part of the known and unknown universe at His whim. Nothing is too hard for God. The problem is this: We often doubt God is able because we often don't grasp the enormity of what it means for Him to be God.
Perhaps today you would choose to put God back in His rightful position. Give Him the glory due His name. He is Almighty. He is able (See Ephesians 3:20) So the real question is this: What impossible do you need to trust God for? God can easily change your impossible to possible! Will you laugh at God or after God has done the impossible?
Faith Filled Fridays hope to boost your trust in God and accelerate your daring and courage in everyday life. Dr. Matthew Lee Smith, Executive Director of Eagles In Leadership, writes each encouragement out of a heart that has known both great joy and great loss – his wife of 38 years, 5 months and 2 days was promoted to Heaven on November 11, 2017. Through every experience, God has proven Himself more than faithful and trustworthy. He welcomes your comments below.