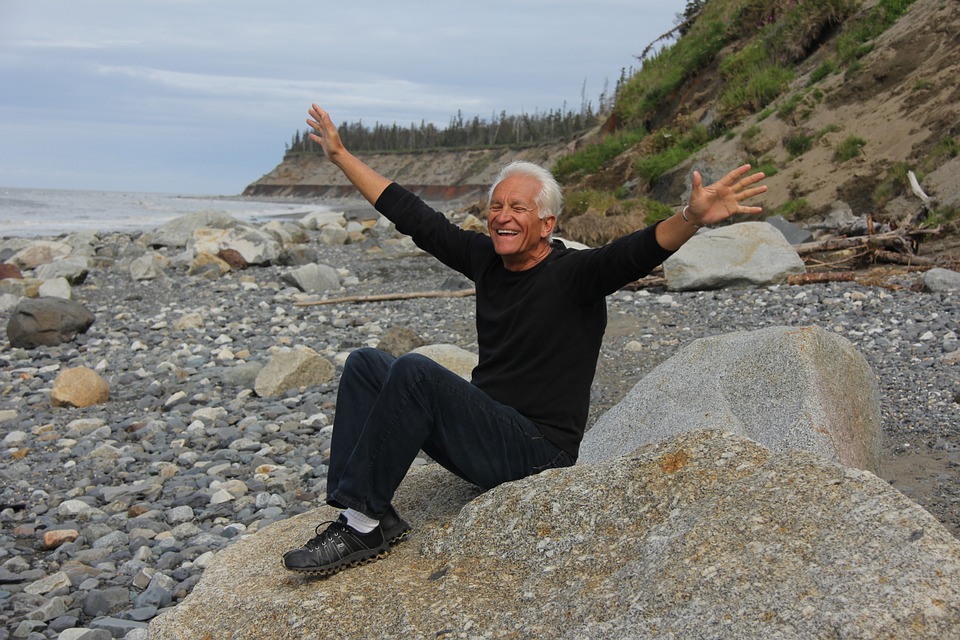 "Then his father Zechariah was filled with the Holy Spirit and prophesied: Praise the Lord, the God of Israel, because He has visited and provided redemption for His people." (Luke 1:67–68, HCSB)
Then his father Zechariah was filled with the Holy Spirit and prophesied. When God fills our hearts and mouths, its time to speak up! It had been nine long months of secluded silence for Zechariah. In that time he'd learned and he was ready.
We can be sure there were many long nights pouring over the scriptures he knew so well but had failed to incorporate into his soul completely. We can always tell when we struggle with doubt: Expectancy is missing.
Now, all of that had been washed away. Every shred of the impossible had been scrubbed from both Zech's software and his hardware. He was holding his son! In his old age! Can you believe that? How many times had he wanted to tell his friends, "Did you see Elizabeth? She's pregnant! God did that!" But, in his silence, he could only muse and moan.
Now, everything was different. All the hours of introspection and consideration, investigation and confession have paid off. His faith blazes with a light as bright as the sun and his mouth proclaims what has been shut up in his heart for far too long!
God is able and Zechariah is filled with the Holy Spirit! This unbeatable combination explodes into a cacophony of sound and emotion, hope and vision. There, in that moment of ceremony and celebration, Zechariah lets loose in what can only be described as a river of living water … speaking of the promises and looking at the advance man of the coming king.
This baby and this man teach us that leadership is all about the willingness to believe, to trust in the absurd because our God is able. And when we doubt, God will allow us time to review and recant, to return and repent. Then, and only then, does He give us a platform to speak and to proclaim the ability of the One we have come to realize "is able to do above and beyond all that we ask or think. (Ephesians 3:20, HCSB) Trust Him today by declaring His praises to all!
Willing Worker Wednesdays are dedicated to explaining the core realities of servant leadership – the Biblical principles and methods used by God's faithful people throughout time. They further reflect the lifestyle of Jesus, the King of kings and Lord of lords as He walked on this earth announcing the Kingdom of God had arrived. These brief lessons are written by Dr. Matthew Lee Smith, Executive Director of Eagles In Leadership, and come from his extensive ministry within the local church, in higher education, in church consulting and as a Biblical author and leader. He welcomes your comments below.