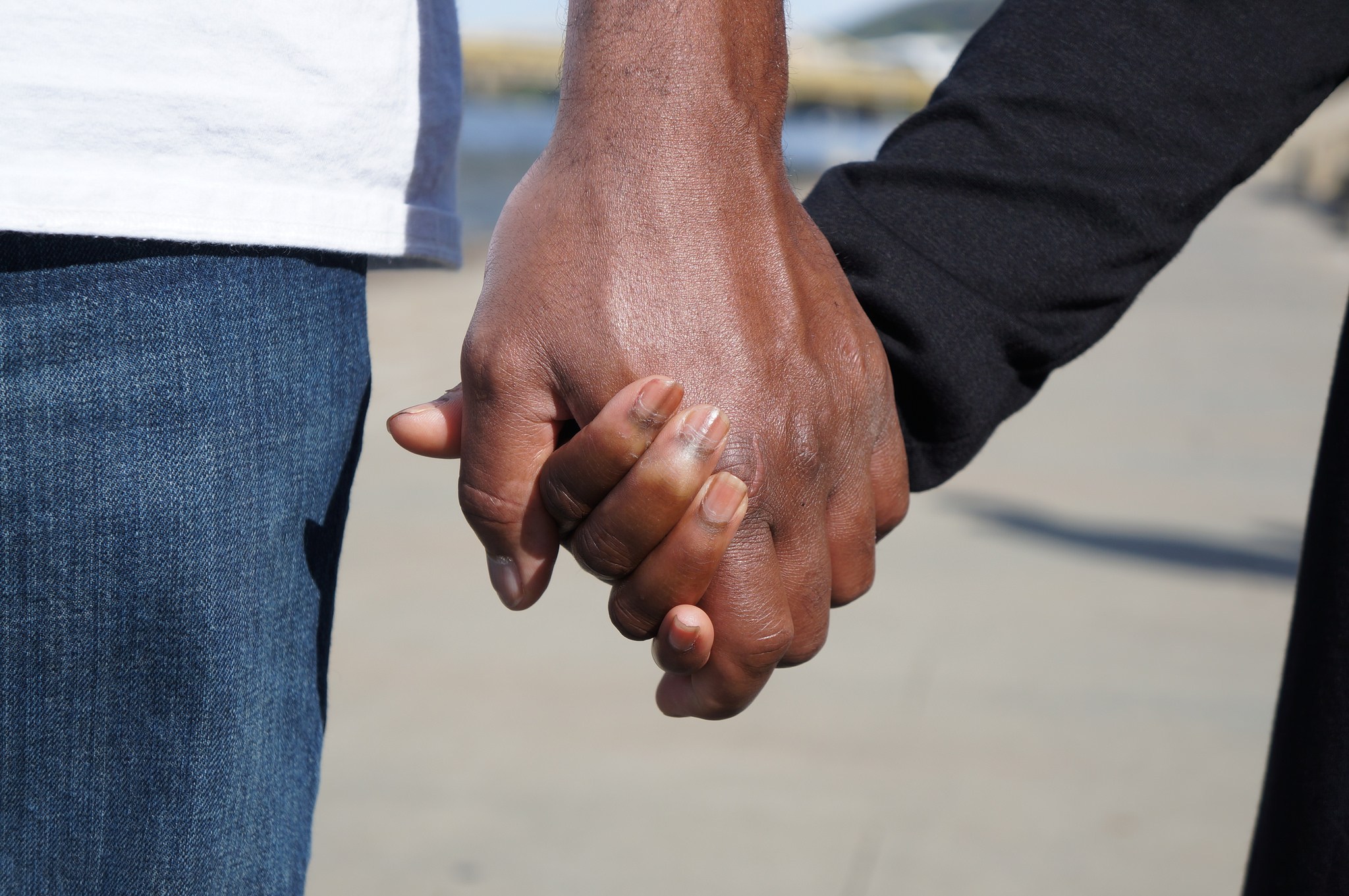 Photo credit: https://www.lifehack.org
I was asked recently … Why don't today's marriages have the longevity, stability, strength, endurance & true essence of LOVE?
Here's my response …
Love = sacrifice. (John 15.13) Most people don't understand that and have a different understanding: Love = lust. This basic failure in understanding is the crumbly foundation that ensures marriage failure.
Marriages fail because of …
* Selfishness.
* Self-centeredness.
* A misunderstanding that marriage is two friends coming together to fulfill the vision and mission of God for their lives together – that they can do MORE together than they can do separately for the King of kings and Lord of lords.
* A thinking that marriage will solve the problems of their immaturity and fulfill their fantasies of their irrationality.
* Some foolishness about believing that marriage is easy and they don't have to work at the relationship on an hourly basis.
* An unwillingness to "wash the feet" of their spouse figuratively and literally.
* A pre-planned "exit strategy" if things get rough.
* An intolerance to living within a budget of time, money, and wisdom.
… and so much more.
Marriage is first and foremost a friendship between good friends. It is a covenant vow to work together not against one another. It is the choice that you will sacrifice your everything for the one you choose to love. It is "till death" – with the implication that we must "die daily" (1 Corinthians 15.31) to our self and live for the one we say, "I do" to each and every hour of the rest of our lives because we chose to.