Every living thing grows. Thus, it's interesting that so many people today are trying to grow dead things. When we watch Jesus in the Gospels, we see Him repeatedly moving on to the next place … (now watch the subplot) … all the while He is watching to see who would follow Him! 
The lesson Jesus teaches is simple: We should seek to help living things grow more effectively! 
And how do we know if something is alive? It follows Jesus in practice and protocol. 
This is the evidence of life, which is the heartbeat of faith. And when faith gets inside a people, a local congregation or group of churches, it is visible in three predictable activities …
1) It strengthens existing disciples who make up current, existing congregations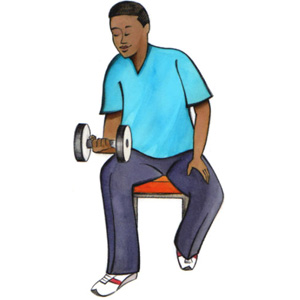 Wherever we read in the New Testament letters, we discover a simple reality: People need to grow deeper in faith, more daring in the expression of their faith in order to see more dynamics from their faith. How can we do that today? As disciples of Jesus we can …
– Assess: Where are we when it comes to actually being a follower of Jesus? Can people realize I am different from everyone else because of my adherence to and imitation of Jesus?
– Refocus: In those areas where my assessment came up short, how will I delete the distractions and emphasize the essentials that mark the life and mission of Jesus in me?
– Disciple: How am I learning the lifestyle of Jesus from another more seasoned follower? And, who am I pouring what I have learned into? We are not reservoirs, we are channels!!
– Revive: All around us and, to a greater or lesser reality within us, there are places and things that are lagging because we allowed something less eternal to seep into our daily routine. How can I breathe life into the things that will matter in 5, 10, 50, or 100 years from now? 
– Retool: All of this strengthening will no doubt require some change, whether in attitude, thoughts, actions, or relationships. How will I make the changes NOW that will yield fewer regrets in the next season of my life and beyond?
– Return: When all is said and done, the Great Commission, the Great Commandment, and the Great Compassion are what life is all about. Taking the time and effort to stay on the path of King Jesus, guided by these three focal points, will bring life more abundant to anyone, any church, or any group of churches.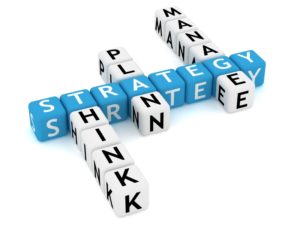 2) It strategizes on "how to" expansion plans
When a disciple is discipled, a church exists. When a disciple is discipled AND disciples another, expansion is created. THIS is the plan of Jesus (See Matthew 28:19-20). The life and faith of Master Jesus wants us to think MORE because every person is someone for whom He died and wants to enjoy throughout time and eternity through a personal, abundant relationship. In order to reach more, we will need to think … MULTI … as in …
– Multi-disciples: You being discipled and discipling another, MULTIplied over and over, creates …
– Multi-groups of disciples: These groups of disciples who choose to be discipled (as individuals) and disciple others, MULTIplied over and over, creates …
– Multi-sites of disciples: Gathering these groups of disciples together to worship God and work for God, to reach up and reach out,  – Multi-groups of disciples: These groups of disciples who choose to be discipled (as individuals) and disciple others, MULTIplied over and over, creates …
– Multi-venues with disciples: Let's face it … we're not all the same. However, we have the same Lord Jesus Christ. Thus, as we gather groups of disciples together to fulfill the Great Commandment, we'll do so to accomplish the Great Commission by loving different types of people in our communities with the Great Compassion of Jesus; and that, MULTIplied over and over, creates …
– Multi-cities of disciples: Because one city cannot contain the expansion plans of Jesus (reread Acts 1:8 for example). This is the process of planting and harvesting (See Galatians 6:7-8). New disciples form new Life Groups, which become new church locations which expand into more locations in more cities until the Glocal Church of Jesus is found everywhere!
3) It steps forward by faith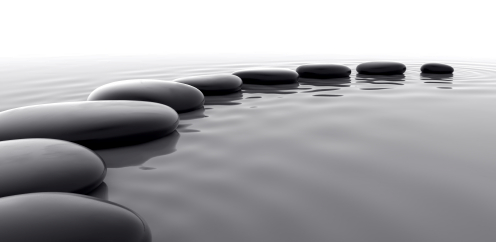 Where there is life, there is growth! And growth has one thing in common no matter the language, the culture, the geography, or the urban setting … the life of Jesus – FAITH – will …
– Act to reach one's connections locally; inviting them to consider the claims of Jesus and becoming the conduit to share Jesus and His life with those people (Faith inside us longs to reach inside others!)
– Act to disciple those connections who respond positively; baptizing them and training them to follow Jesus in lifestyle and sacrifice so that no one locally or relationally goes without hearing and having the opportunity of receiving the love and leadership of King Jesus!
– Act to expand their faith community with more disciples, more groups, more sites, more venues, and more cities, until the WHOLE world knows who Jesus is and responds to His offer of life, and that more abundant (See John 10:10).
How about you? Do you need to strengthen? Strategize? Step forward?
What say you?