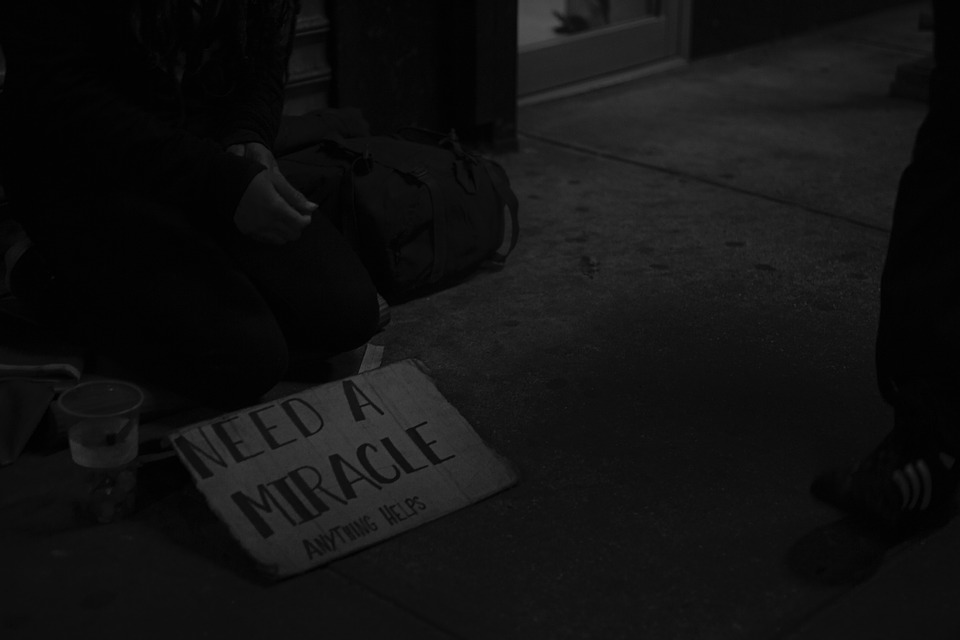 "And when the days for their purification according to the law of Moses were completed, they brought Him up to Jerusalem to present Him to the Lord (as it is written in the Law of the Lord, "Every firstborn male that opens the womb shall be called holy to the Lord"), and to offer a sacrifice according to what was said in the Law of the Lord, "A pair of turtledoves or two young pigeons."" (Luke 2:22–24, NASB95)
They brought Him up … to offer a sacrifice according to what was said in the Law of the Lord, "A pair of turtledoves or two young pigeons." Being a disciple doesn't mean you will have a lot of money. Consider the requirement in the Law given to Moses after the customary forty days of purification for Mary was completed. "'When the days of her purification are completed, for a son or for a daughter, she shall bring to the priest at the doorway of the tent of meeting a one-year-old lamb for a burnt offering and a young pigeon or a turtledove for a sin offering." (Leviticus 12:6, NASB95)
However, a whole lamb could be a financial hardship and for the young couple who had extended their stay in Jerusalem more than six weeks after their arrival for the census, Joseph was about broke. But God is gracious and had already thought about such a scenario 1,400 years before with the giving of the requirements for this ceremony:
"'But if she cannot afford a lamb, then she shall take two turtledoves or two young pigeons, the one for a burnt offering and the other for a sin offering; and the priest shall make atonement for her, and she will be clean.' "" (Leviticus 12:8, NASB95)
Being the earthly stepfather of Jesus should have come with an extensive benefits package and a generous salary, one would think. However, in a move that would shame a lot of contemporary theologians and preachers, we find no such prosperity for the family of the King of kings.
Jesus Himself would explain why three decades later when He said, "Blessed are you who are poor, for yours is the kingdom of God." (Luke 6:20, NASB95) Joseph and Mary, in those early days of Jesus' life on earth, experienced the blessed life, the poor life. Perhaps you are blessed to follow Jesus today. Consider the company you're in!
Train Them Thursdays seeks to wed the Great Commission directive of Jesus with the practice He employed while on Earth. Each nugget is meant to encourage the reader with a "can-do" spirit to realize that discipleship is something each person is both capable of and empowered to accomplish. Dr. Matthew Lee Smith, Executive Director of Eagles In Leadership, writes each thought and they flow out of decades of his tried and true field-testing in multiple settings from rural to inner city. He welcomes your comments below.