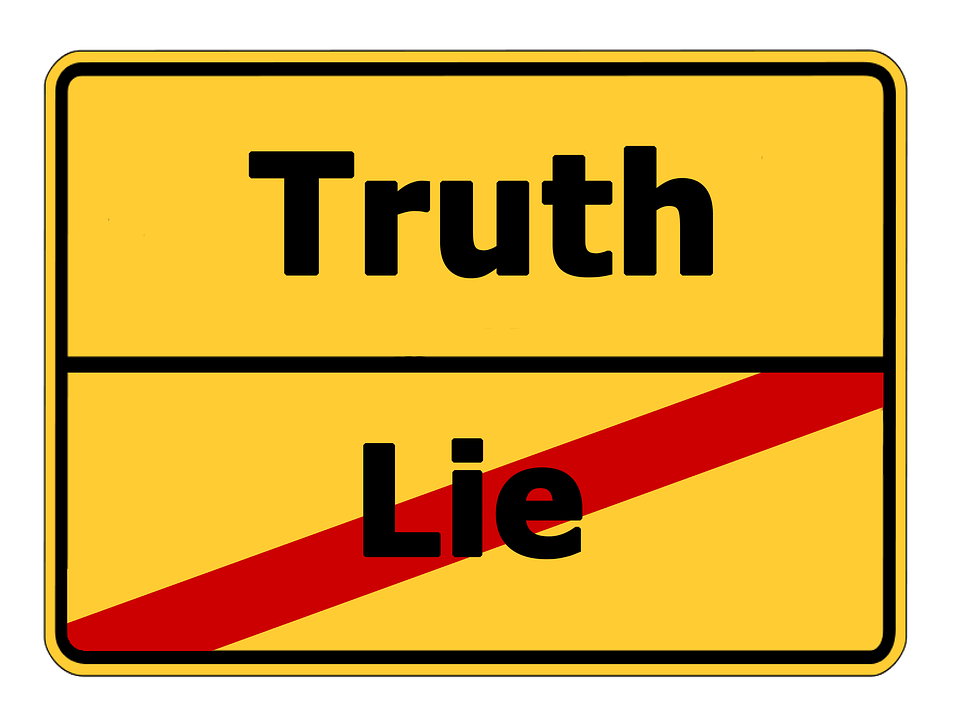 "From there Abraham journeyed toward the territory of the Negeb and lived between Kadesh and Shur; and he sojourned in Gerar. And Abraham said of Sarah his wife, "She is my sister." And Abimelech king of Gerar sent and took Sarah. But God came to Abimelech in a dream by night and said to him, "Behold, you are a dead man because of the woman whom you have taken, for she is a man's wife."" (Genesis 20:1–3, ESV)
And Abraham said of Sarah his wife, "She is my sister."When fear grabs one's heart, faith is no longer near. When God is near there is nothing to fear.  Fear causes us to lie, to shade the truth, to tell half or part of the truth and wrap the rest in deception.
Thus Abraham, the man of faith, reveals his weakness. He fears what others may do to him. We all have certain places where our faith can falter more easily. When we come up against certain people or situations, we struggle with holding firmly to our trust of God.
We ask ourselves in the deep recesses of our soul, "Will God take care of me here?" Does He love me that much?" And then comes the inevitable feelings that we are so undeserving. God won't care for us. And while we do not deserve the mercies of God, THAT is what motivates God to act for us when life is beyond our control, which is pretty much all the time.
So, Abraham fears what might happen – that he, his family and all who are with him might be wiped out or enslaved. When questioned pointedly by King Abimelech, "Abraham said of Sarah his wife, "She is my sister.""And Abimelech said to Abraham, "What did you see, that you did this thing?" Abraham said, "I did it because I thought, 'There is no fear of God at all in this place, and they will kill me because of my wife.' Besides, she is indeed my sister, the daughter of my father though not the daughter of my mother, and she became my wife."" (Genesis 20:10–12, ESV) While true, it was still a lie that he knew could help him.
And this is the point. A half-truth faith reflects a fear-filled heart. God "is able to do far more abundantly than all that we ask or think, according to the power at work within us." (Ephesians 3:20, ESV) Our task is to trust God, tell all the truth in love, and let God work out the details. His mercies are new every morning. He loves us so much!
Faith Filled Fridays hope to boost your trust in God and accelerate your daring and courage in everyday life. Dr. Matthew Lee Smith, Executive Director of Eagles In Leadership, writes each encouragement out of a heart that has known both great joy and great loss – his wife of 38 years, 5 months and 2 days was promoted to Heaven on November 11, 2017. Through every experience, God has proven Himself more than faithful and trustworthy. He welcomes your comments below.