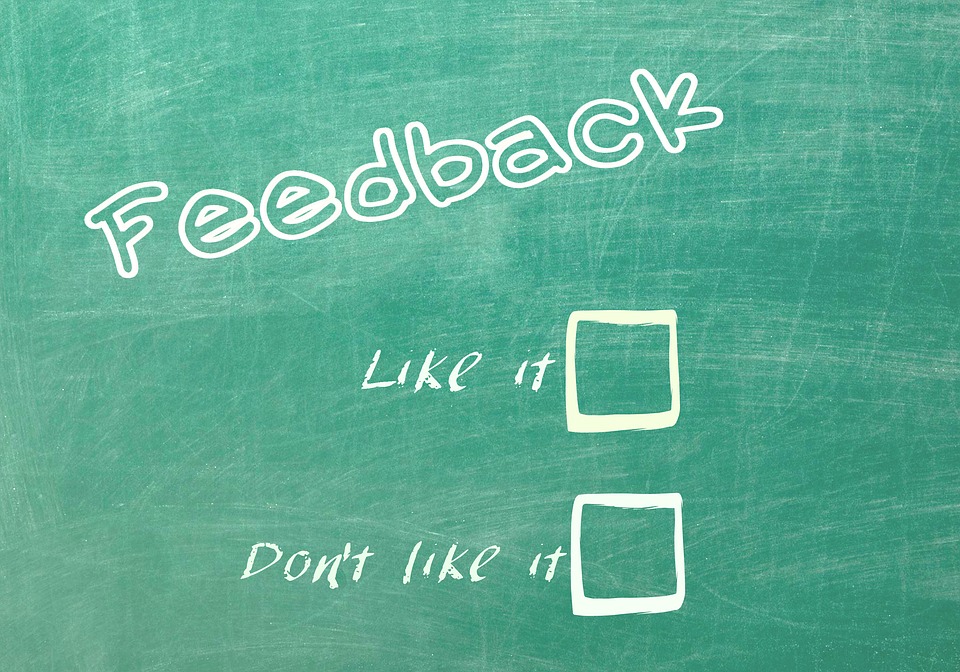 "Mary said to the angel, "How can this be, since I am a virgin?" The angel answered and said to her, "The Holy Spirit will come upon you, and the power of the Most High will overshadow you; and for that reason the holy Child shall be called the Son of God. "And behold, even your relative Elizabeth has also conceived a son in her old age; and she who was called barren is now in her sixth month. "For nothing will be impossible with God." And Mary said, "Behold, the slave girl of the Lord; may it be done to me according to your word." And the angel departed from her." (Luke 1:34–38, NASB95)
And Mary said, "Behold, the slave girl of the Lord; may it be done to me according to your word."What's your reaction when God calls you to do the impossible? Are you stunned? Like Moses, do you tell God you just don't want to? How would you react to God's next assignment if it meant embarrassment and ridicule?
Mary had to know the implications of such a reality – growing up in the small hamlet of Nazareth with all those distinct personalities. There, people had nothing better to do than to be in everyone else's business. Gossip was the social media of the day.
So, despite the impending deluge of innuendo and finger-pointing, judgment and criticism, Mary chose without hesitation to accept the mission of God set before her. That is what a disciple of Jesus does. They trust God despite the difficulty. They know God never asks us to do anything that doesn't have a purpose.
Perhaps one of the great truths of following Jesus is that the greater the personal pain the greater the Gospel gain. When God asks, He has a purpose we often can't comprehend. Mary was blessed with an inkling of what God was up to: "The holy Child shall be called the Son of God. "While she may not have understood all the ramifications, she truly understood some of it. Just read her song (Luke 1:46-55).
As you contemplate the mission God has been asking you to do, I wonder if you might be honest enough to admit your response to God right now. He knows, by the way. Are you hesitant or are you excited? Is it scary? That's ok. Does it launch you into the unknown? God is already there. Since God asked, He is up to something using you!
Train Them Thursdays seeks to wed the Great Commission directive of Jesus with the practice He employed while on Earth. Each nugget is meant to encourage the reader with a "can-do" spirit to realize that discipleship is something each person is both capable of and empowered to accomplish. Dr. Matthew Lee Smith, Executive Director of Eagles In Leadership, writes each thought and they flow out of decades of his tried and true field-testing in multiple settings from rural to inner city. He welcomes your comments below.