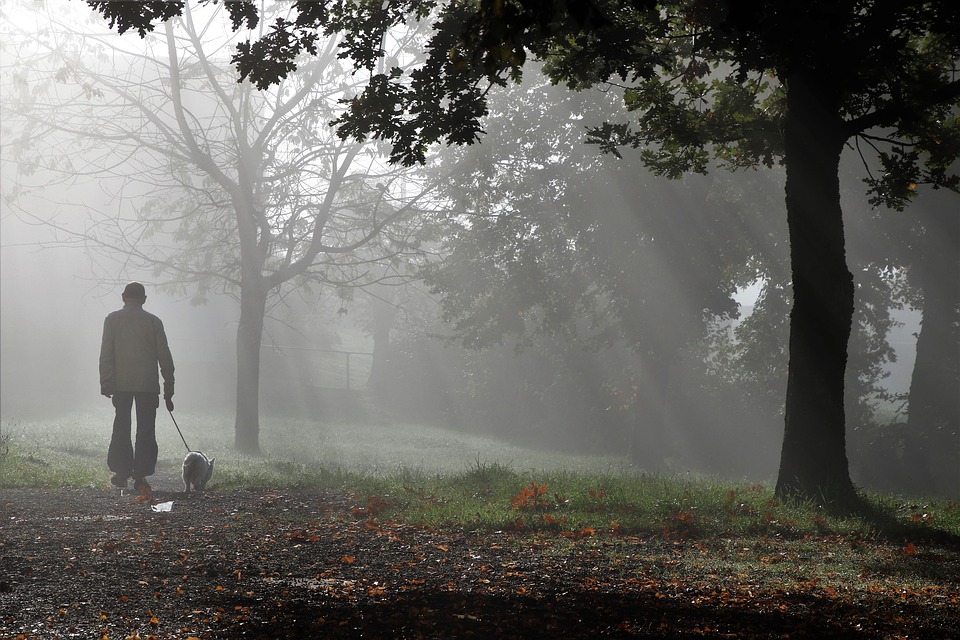 "So they motioned to his father to find out what he wanted him to be called. He asked for a writing tablet and wrote: HIS NAME IS JOHN. And they were all amazed. Immediately his mouth was opened and his tongue set free, and he began to speak, praising God." (Luke 1:62–64, HCSB)
Immediately his mouth was opened and his tongue set free, and he began to speak, praising God.There are times when our doubt causes God to sideline us. He chooses to silence us in order to allow us time to reorder our priorities and rekindle our faith.
For Zechariah, father of the newly birthed John who would become the Baptizer, his nine-month seclusion came to an end when he declared by faith the name of his new son! Has there been a time when you have doubted God could or would work? Do you know the season of silence that we speak of here?
For those of us who have traveled along the road of regret for questioning God, we know what Zachariah did so long ago: Faith flows from the abundance of the heart. When our hearts are cool to the ability and willingness of God, nothing good happens in our lives.
Stepping into the presence of God through His word on a daily basis can feed our faith and intensify our willingness to trust Him, even in the absurd. Nine months without a word. Can you imagine Zechariah's frustration? Can you feel the torture to his soul? Can you empathize with his regret?
Being a willing worker for God – a leader if you will – is all about stepping up and stepping out when and where God says, "Go!" And once we rewire our souls and realize that we must not only rekindle our faith but keep it blazing because we never know when God is going to arrive or what God is going ask of us, we have found the path of life! And on that path there is joy, abundance, and peace.
Zechariah's explosion of praise can be ours. We just have to fan the flame of faith by opening the Word, trusting that the God who spoke and acted will speak and act just like that all over again in our lives. That's what leaders do. That's what they depend on. That's why they are leaders. That's who God is making you to be! Embrace it!
Willing Worker Wednesdays are dedicated to explaining the core realities of servant leadership – the Biblical principles and methods used by God's faithful people throughout time. They further reflect the lifestyle of Jesus, the King of kings and Lord of lords as He walked on this earth announcing the Kingdom of God had arrived. These brief lessons are written by Dr. Matthew Lee Smith, Executive Director of Eagles In Leadership, and come from his extensive ministry within the local church, in higher education, in church consulting and as a Biblical author and leader. He welcomes your comments below.