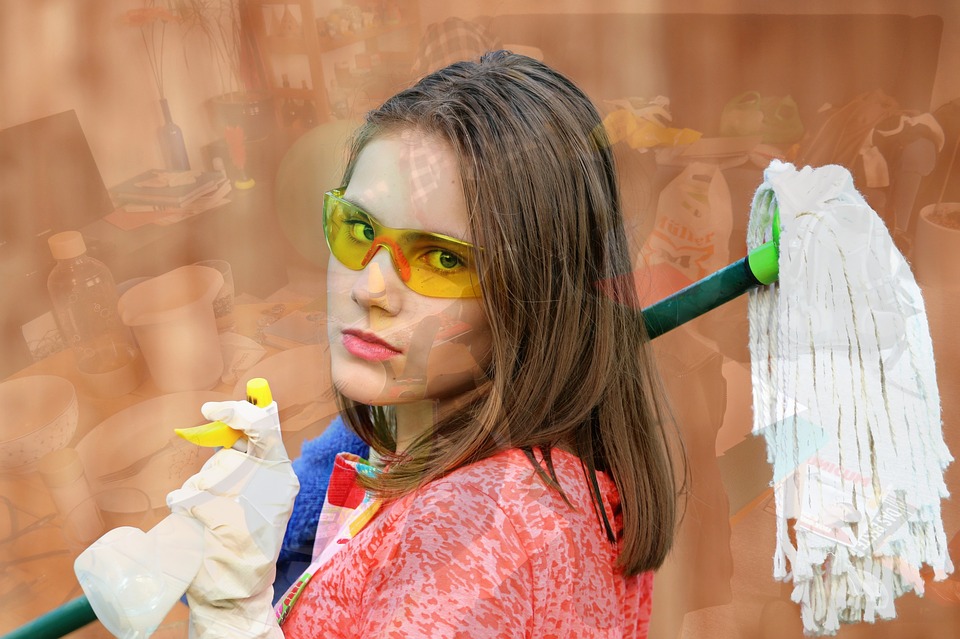 "In the six hundred and first year, in the first month, the first day of the month, the waters were dried from off the earth. And Noah removed the covering of the ark and looked, and behold, the face of the ground was dry. In the second month, on the twenty-seventh day of the month, the earth had dried out." (Genesis 8:13–14, ESV)
In the six hundred and first year, in the first month, the first day of the month, the waters were dried from off the earth. Unless you love math, you probably missed this when you read it.  Noah and his family had been on the ark for ten and a half months! Can you imagine the stench? Can you feel the claustrophobia?
I don't know about you, but I don't like to be trapped. I don't like to wait. And I surely don't like animal smells. So, everything about this situation goes against who I am, except, of course, the fact that this was the ONLY way God was rescuing Noah and his family.
And there it is … isn't it. Often we are called on to wait. To sit. To work. To deal with the stinky situations while God unfolds His rescue plan for us. And, we have to admit, that often we complain about the method of rescue more than we appreciate the fact that we are being rescued. Guilty here. How about you?
Often God stages our rescue in a messy manner. We were hoping for the limousine and God sends a donkey, so to speak. We wanted fanfare and God gave us a job that makes us work hard. We thought it would be filled with happiness and God makes us go through the valley. To be honest, God seldom rescues us according to our imaginations or fantasies.
Today, as you think about your mess, realize that one day you will have a message. And God is setting you up to share it is the following way "I thought God would … but this is what He did!" God prefers to do things His way. He makes a way where there seems to be no way. He is the way maker.
Our task is simple: Trust and obey. Wait patiently on His rescue. Trust in His character. Expect something to happen. And don't give up! In the midst of your situation, God is working your rescue. Be thankful and praise him in the mist of the stench … soon you'll be released!
Turn-Around Tuesdays are designed to bring hope and help, insight and encouragement to those of us who are simply overwhelmed by the flood of problems life throws at us. No one is immune to trials and troubles, but God has a way of lifting us from life's torrents. Each short thought is written by Dr. Matthew Lee Smith, Executive Director of Eagles In Leadership, and comes from his life-journey with the God who never leaves us or forsakes us. He welcomes your comments below.