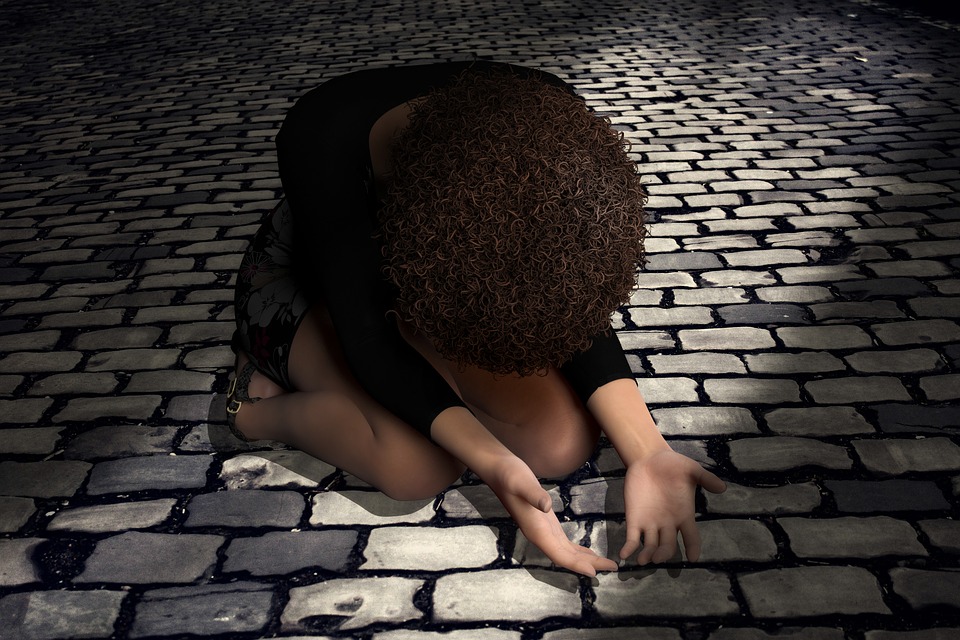 "And Abraham said to God, "Oh that Ishmael might live before you!" God said, "No, but Sarah your wife shall bear you a son, and you shall call his name Isaac. I will establish my covenant with him as an everlasting covenant for his offspring after him." (Genesis 17:18–19, ESV)
And Abraham said to God, "Oh that Ishmael might live before you!" God said, "No." If you have ever tried "to help God out" in establishing His plans for your life, you know what it is to fail. Abraham had sought to bring about God's words through logic and common sense. Since he and his wife were well past childbearing, what harm could come from a surrogate mother? And, thus, Ishmael was born from an outsider to their wedding bonds.
Now, 13 years after that failed experiment in spiritual reasoning, Abraham's love for his son of surrogacy pushes God to embrace the child of doubt. And God wasn't having anything to do with it.
You see faith is about trusting God. Central to that trust is listening to and working with the revealed words of God. His plan unfolds by the declarations He makes. And, contrary to our limited vision and understanding, God has no limitations! He is able – to do whatever He chooses, wheneverHe chooses.
This is perhaps the hardest issue for us as disciples to get our minds around. God is able to do anything. He can change everythingat anytimeHe chooses. And there's the rub. Welimit God so often by our moving forward when we should wait and then trying to coerce God to accept our short-sighted, powerless attempts to bring about what we perceive to be His will for our lives.
Today, as you stop and drop to your knees in prayer, do a quick inventory as you pray these words, "God, where have I tried to "help you out" and messed things up?" God will answer. And, when He does, roll your sin onto His compassion and ask Him for the forgiveness you need to clear the guilt and soften your heart.
At that moment, God will be able to use you afresh for His glory as He returns you to His plan, which hasn't changed at all – even 13 years later as Abraham had discovered! God wants to unveil the fulfillment of His promise in your life – and it will be huge when it arrives!
Faith Filled Fridays hope to boost your trust in God and accelerate your daring and courage in everyday life. Dr. Matthew Lee Smith, Executive Director of Eagles In Leadership, writes each encouragement out of a heart that has known both great joy and great loss – his wife of 38 years, 5 months and 2 days was promoted to Heaven on November 11, 2017. Through every experience, God has proven Himself more than faithful and trustworthy. He welcomes your comments below.