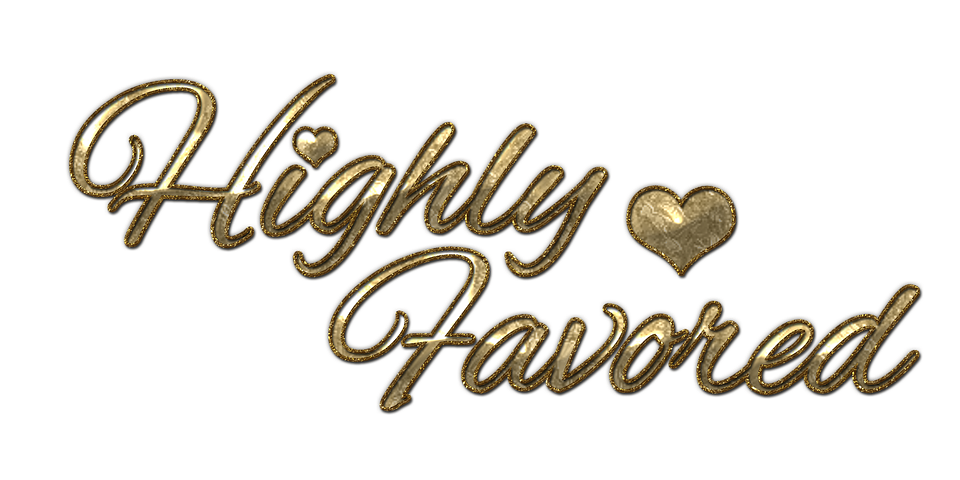 "The angel said to her, "Do not be afraid, Mary; for you have found favor with God. "And behold, you will conceive in your womb and bear a son, and you shall name Him Jesus. "He will be great and will be called the Son of the Most High; and the Lord God will give Him the throne of His father David; and He will reign over the house of Jacob forever, and His kingdom will have no end."" (Luke 1:30–33, NASB95)
Do not be afraid, Mary; for you have found favor with God. And behold, you will …Discipleship is about drawing closer to God, obeying His will and whim, and enjoying His favor. However, most people fail to comprehend that once God has favored a disciple, there is often a task, a mission that He sends that one on.
For Mary, a child of God who had brought a smile to God's face (the meaning of favor), the announcement of God's favor came with a plan to be used for God's glory. You see, favor is bestowed upon a person when they have been pleasing God. Once we choose to please God with our lives and live that pleasure, God knows we are ready to be used by Him for a mission that is on His heart.
Apparently Mary had pleased God immensely. While there is no record of anything that would indicate the pleasure God had in her, parents can comprehend some of the missing details. As a child chooses to set the table without discussion or take out the trash without complaint, or offer to help when there's a dirty job being done or come alongside a sick parent, each of these actions are statements of a heart that understands and loves.
We reward children who are so gracious – grace-filled – to step up and step in when life needs to be done. And, so it is with God. Throughout the pages of our Bibles there are countless examples of God noticing, nodding, blessing, and launching another of His children on a specific assignment. This assignment is always an indication of His heart. He knows the one assigned is ready, capable, and willing to do whatever it takes to complete the task.
Today, I wonder if you will do a quick inventory. Are you serving God with pleasure, from a joy-filled heart of gratitude? If so, know that God's smile over you is growing and soon He'll break in with blessing!
Train Them Thursdays seeks to wed the Great Commission directive of Jesus with the practice He employed while on Earth. Each nugget is meant to encourage the reader with a "can-do" spirit to realize that discipleship is something each person is both capable of and empowered to accomplish. Dr. Matthew Lee Smith, Executive Director of Eagles In Leadership, writes each thought and they flow out of decades of his tried and true field-testing in multiple settings from rural to inner city. He welcomes your comments below.