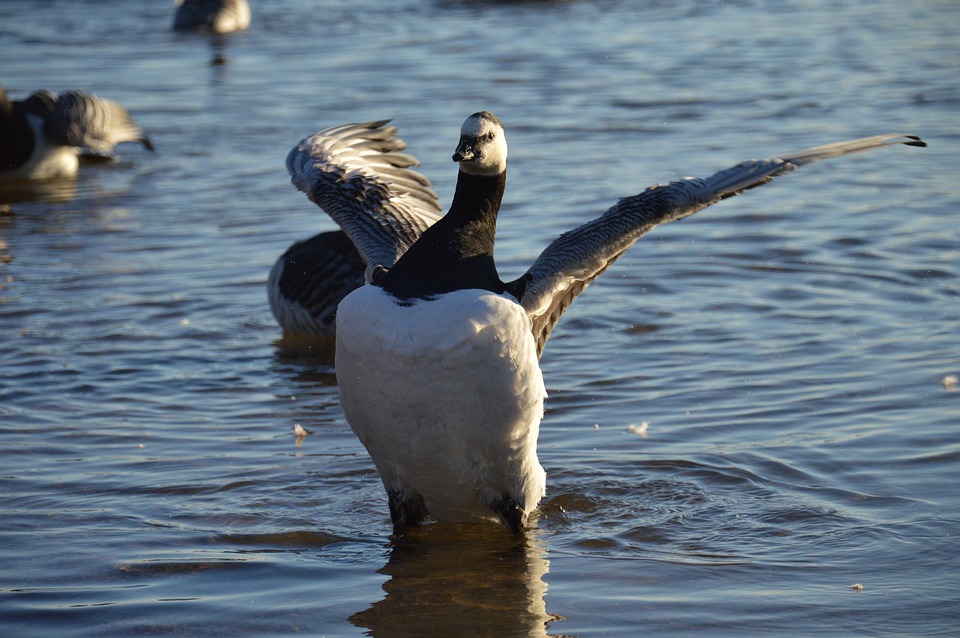 "Now in the sixth month the angel Gabriel was sent from God to a city in Galilee called Nazareth, to a virgin engaged to a man whose name was Joseph, of the descendants of David; and the virgin's name was Mary. And coming in, he said to her, "Greetings, favored one! The Lord is with you." But she was very perplexed at this statement, and kept pondering what kind of salutation this was." (Luke 1:26–29, NASB95)
But she was very perplexed at this statement, and kept pondering what kind of salutation this was. In a cooking show, I recently watched there was a contestant who, to say it mildly, thought he was the best in the room. To be honest, he was full of himself. His technique was amazing but his concept was lacking.
Before he met the judges he was brimming with assurance. The only problem was that, to his total dismay and confusion, the judges were underwhelmed. The tastes didn't make it and the technique was too complicated. In short, he banked on the fact that he was amazing and, well, he wasn't and, thus, neither was his creation.
In living the fully devoted life of Jesus as His disciple, one of the most incredible realities is that He commends humility and service. People of no reputation, in places of no repute, seem to be those whom God has His eyes on most often … when they are simply seeking to honor Him with their whole life and heart.
Enter Mary, engaged to Joseph the Carpenter, in Nazareth, Galilee, in occupied "Israel," then known as Palestine. At the end of the road that led to their dismal little hamlet, the minor players on the stage of humanity were, in reality, the major characters in God's eternal, unfolding drama of redemption. God loves humanity and these two are key to fleshing out that love – literally!
Yet, Mary knows nothing of God's favor. She's not experienced anything that would have given her even the slightest inkling that God was about to shove her front and center, for eternity, into His plan to redeem humanity and fulfill His promises from millennia past!
And, there it is. Do what God calls you to do. Serve with joy and humility. God is watching our every move and motive. One day, perhaps soon, should He desire, He will pour out His favor upon you!
Train Them Thursdays seeks to wed the Great Commission directive of Jesus with the practice He employed while on Earth. Each nugget is meant to encourage the reader with a "can-do" spirit to realize that discipleship is something each person is both capable of and empowered to accomplish. Dr. Matthew Lee Smith, Executive Director of Eagles In Leadership, writes each thought and they flow out of decades of his tried and true field-testing in multiple settings from rural to inner city. He welcomes your comments below.