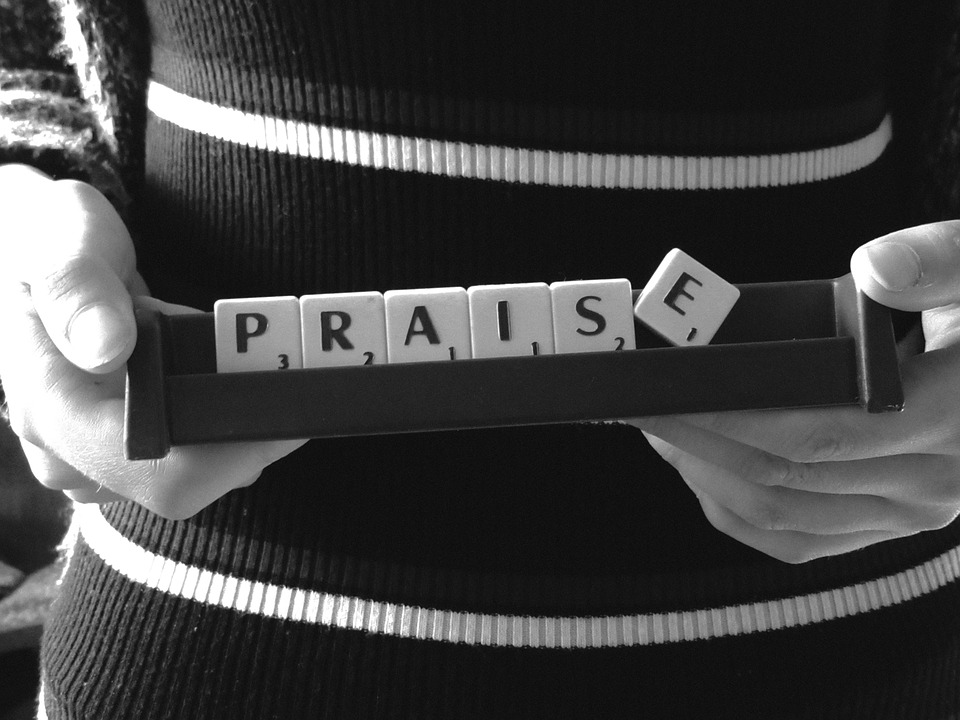 "And Mary said: My soul proclaims the greatness of the Lord, and my spirit has rejoiced in God my Savior, because He has looked with favor on the humble condition of His slave. Surely, from now on all generations will call me blessed, because the Mighty One has done great things for me, and His name is holy. His mercy is from generation to generation on those who fear Him." (Luke 1:46–50, HCSB)
Surely, from now on all generations will call me blessed, because the Mighty One has done great things for me. Leaders of Jesus intuitively know that God's mercy flows through the callings He gives. Mary reveals that attitude that bubbles forth when the call of God comes … submission and surrender explode into praise of God!
Just in these short verses above the casual reader will notice Mary's focus: God and His character. What does the willing worker of Jesus know about their God?
God is great! At the center of our lives comes the reality that we serve the One who alone is worthy of all we have. No other god comes close to the character of the Lord who loves us with infinite care.
God is our rescuer! In every bleak moment of life, God is near. Thus, there is no reason to fear. While His timing isn't ours, it is always right. When God acts, it is at the best time each time.
God is our master! Because he is all knowing and all wise, He is the One in charge. We can trust His timing, His work, and the intricacy of His plan. So many moving parts are controlled by the One who knows!
God is our blesser! God gives. It's His nature. And with every call and mission comes the reality that God will reward His faithful ones.
God is mighty! All the resources of eternity are stacked up at our disposal. God wants us to succeed and will ensure His will is done.
God is holy! He is unique. Therefore, all He does and all He chooses – including us – are special. God chose us. That's our significance.
God is merciful! He doesn't give us what we deserve. Mary understood He chooses us to be a blessing and to be blessed!
Today, explode in praise, knowing God is worthy of your words!
Willing Worker Wednesdays are dedicated to explaining the core realities of servant leadership – the Biblical principles and methods used by God's faithful people throughout time. They further reflect the lifestyle of Jesus, the King of kings and Lord of lords as He walked on this earth announcing the Kingdom of God had arrived. These brief lessons are written by Dr. Matthew Lee Smith, Executive Director of Eagles In Leadership, and come from his extensive ministry within the local church, in higher education, in church consulting and as a Biblical author and leader. He welcomes your comments below.