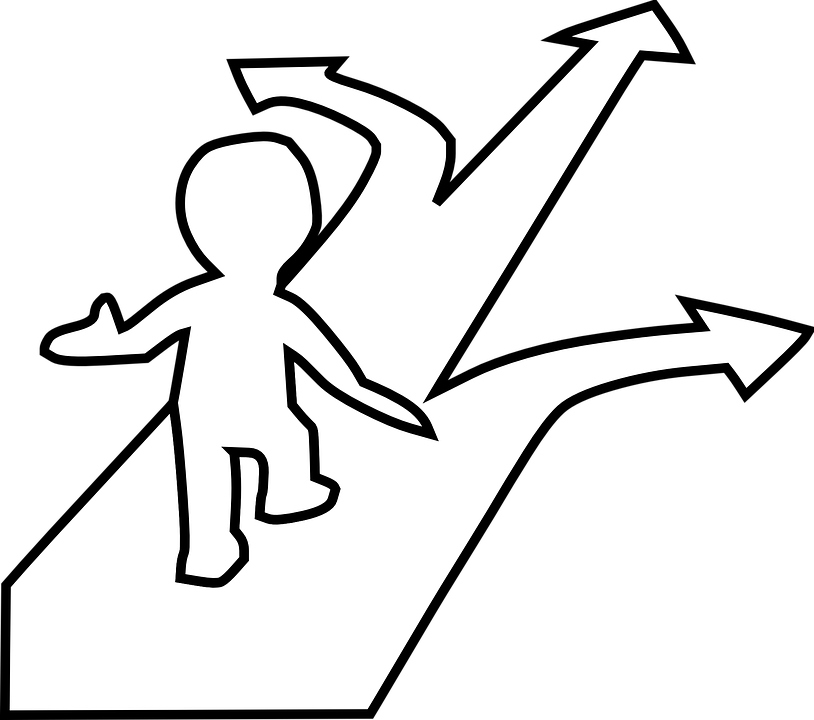 "And Noah did all that the Lord had commanded him … Everything on the dry land in whose nostrils was the breath of life died. He blotted out every living thing that was on the face of the ground, man and animals and creeping things and birds of the heavens. They were blotted out from the earth. Only Noah was left, and those who were with him in the ark." (Genesis 7:5, 22–23, ESV)
Only Noah was left, and those who were with him in the ark. Whenever we obey God over time, incredible things happen. Suffering happens when we choose our way, the shortcut, the easy way. God's path is difficult, Jesus was clear about that …
"Enter by the narrow gate. For the gate is wide and the way is easy that leads to destruction, and those who enter by it are many. For the gate is narrow and the way is hard that leads to life, and those who find it are few." (Matthew 7:13–14, ESV)
Noah's path was hard, filled with ridicule, ridiculous commands, and wretched working conditions. However, from the very first day, Noah obeyed. Now, the day God had warned him about had come to pass. Destruction fell on those who chose the wide gate, the easy way. Noah was secure in the results of his obedience.
History is littered with the bodies of those who thought they were smarter than God. In their battle of wits, God won every time. For you and I, despite the turns and rebellions, we have chosen, God always wants us to return. And, when we return, our obedience to God's expressed directions will turn around our situation, fill us with hope, and assure us that "God is near and there is NOTHING to fear!"
When God warns us to turn, He means to enact His plan whether we choose to follow His will or not. The joyful thing about God's love is that He always welcomes us back. The sad thing about God's character is that He can't be manipulated. We have to come on His terms.
So today, no matter where you are at or what you have done, turn your situation around by doing exactly what you know you must. Ask for God's forgiveness if you need to. Confess where you failed him. And, simply, obey. There's life in obedience. Choose life today!
Turn-Around Tuesdays are designed to bring hope and help, insight and encouragement to those of us who are simply overwhelmed by the flood of problems life throws at us. No one is immune to trials and troubles, but God has a way of lifting us from life's torrents. Each short thought is written by Dr. Matthew Lee Smith, Executive Director of Eagles In Leadership, and comes from his life-journey with the God who never leaves us or forsakes us. He welcomes your comments below.