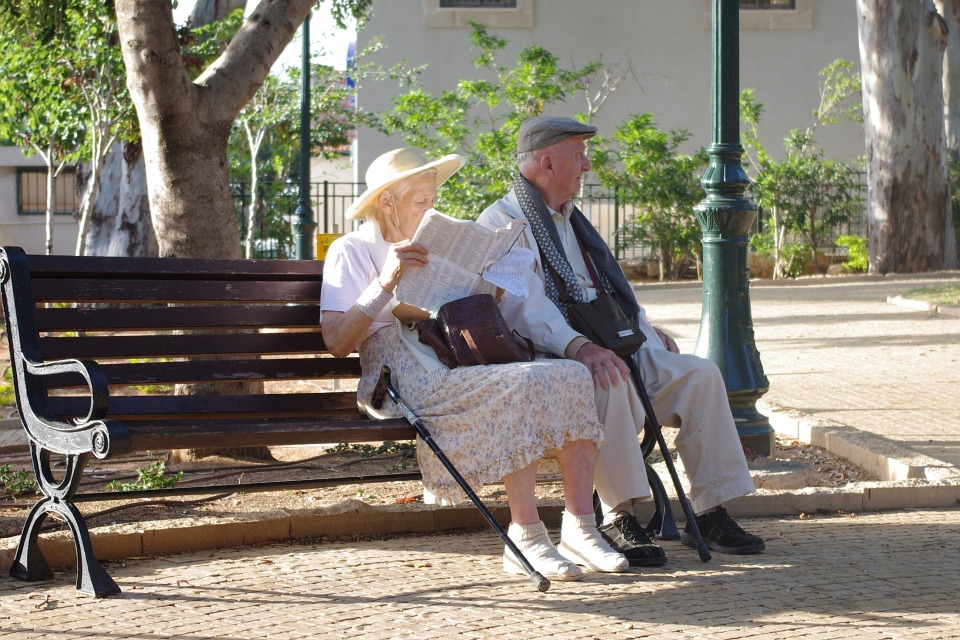 "And Sarai said to Abram, "Behold now, the Lord has prevented me from bearing children. Go in to my servant; it may be that I shall obtain children by her." And Abram listened to the voice of Sarai. So, after Abram had lived ten years in the land of Canaan, Sarai, Abram's wife, took Hagar the Egyptian, her servant, and gave her to Abram her husband as a wife." (Genesis 16:2–3, ESV)
And Abram listened to the voice of Sarai. In shades of the Garden of Eden, we see again that faith falters when it chooses to do that which God has not blessed.
God had promised to give Abraham a son (Genesis 15:4). A decade had passed and no child had arrived. Frustration often weakens faith. When God doesn't act, we often seek to make things happen for Him, forgetting that God can do in a moment what we cannot do in a lifetime. God delays because He has a purpose.
We often forget that our ways are not God's ways and our plans are not God's plans. Such was the case when Abraham and Sarah talked about the lack of fulfillment of God's promised son. In the shadows of the campfire each night they must have wondered what else they could do? They were getting older … Abraham was 85 after all. And Sarah was 75. How much longer would having a son even be possible?
Perhaps God meant for them to think in alternative ways, with more creative solutions. The people around them used surrogates for childbearing. Why not them? And, once the idea was fully thought out, the only question left was for Sarah to choose her surrogate.
Doubt often sounds right. Rationalizing a solution though is still telling ourselves rational lies. God was still on the Throne. He hadn't lost one ounce of strength, power, ability or desire to fulfill His promise to Abraham. He still hasn't!
Are you at a crossroads? Are you waiting – impatiently – for God to fulfill what He has promised? Be assured He hasn't faltered. And He doesn't need your help. When the time is right – that's the crux of our problem, isn't it? God's timing is often not ours! When the time is right, all the forces of Heaven will be marshaled for God's fulfillment of His promise to us. Until then, trust Him and wait. It's less painful!
Faith Filled Fridays hope to boost your trust in God and accelerate your daring and courage in everyday life. Dr. Matthew Lee Smith, Executive Director of Eagles In Leadership, writes each encouragement out of a heart that has known both great joy and great loss – his wife of 38 years, 5 months and 2 days was promoted to Heaven on November 11, 2017. Through every experience, God has proven Himself more than faithful and trustworthy. He welcomes your comments below.