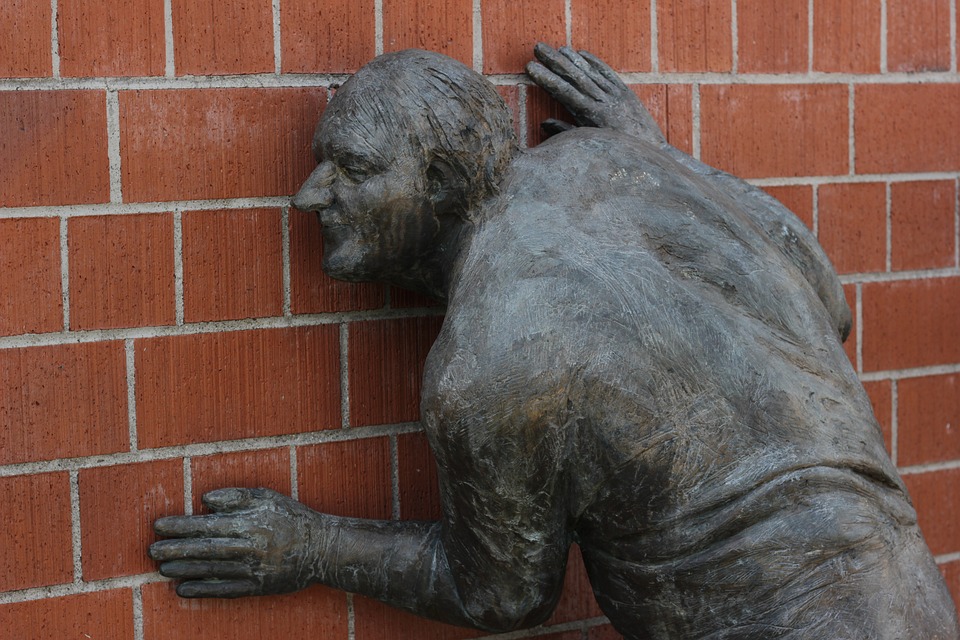 "And an angel of the Lord appeared to him, standing to the right of the altar of incense. Zacharias was troubled when he saw the angel, and fear gripped him. But the angel said to him, "Do not be afraid, Zacharias, for your petition has been heard, and your wife Elizabeth will bear you a son, and you will give him the name John." (Luke 1:11–13, NASB95)
Do not be afraid, Zacharias, for your petition has been heard. Is God listening? Can't He hear? When will He answer? If you have ever had a real earnest request for God, you have found out one of the important rules of asking … God works on His own schedule and not on ours.
Zach had been praying for a son. He'd gotten old praying for a son. His wife, Liz, had aged waiting for God to give them that son. They prayed, they'd been faithful to God, they'd waited for God … they were still waiting for God as we read this portion of the Bible.
And then, on the exciting day when Zach is chosen to enter the Temple and burn incense in God's presence – a high honor indeed – God breaks in with an announcement. As we are learning, God often interrupts the daily flow of those who are serving Him faithfully to share something extraordinary with them.
This was no exception. God wanted Zach to know that his prayers had been heard! God had sent this angel to tell him that he would have a son. God even had a name for the baby – John – even though there was no one in Zach's family with that name! But who's going to argue? Zach and Liz were going to have a baby in their old age! What a joy! What a gift! What an honor from God! Their prayers had been answered. All their trust had come to fruition!
Let me ask you a simple question: What are you pouring your heart out for that God hasn't answered yet? Has it been months? Years? Decades? Are you getting older and it seems God isn't listening? Disciples remain faithful. They trust God. They know that He's on a schedule, that whatever He does is right, even when it's not on our timetable.
Right now would be a good time to stop and thank God that He is listening and that, in His time, He will answer your prayers!
Train Them Thursdays seeks to wed the Great Commission directive of Jesus with the practice He employed while on Earth. Each nugget is meant to encourage the reader with a "can-do" spirit to realize that discipleship is something each person is both capable of and empowered to accomplish. Dr. Matthew Lee Smith, Executive Director of Eagles In Leadership, writes each thought and they flow out of decades of his tried and true field-testing in multiple settings from rural to inner city. He welcomes your comments below.