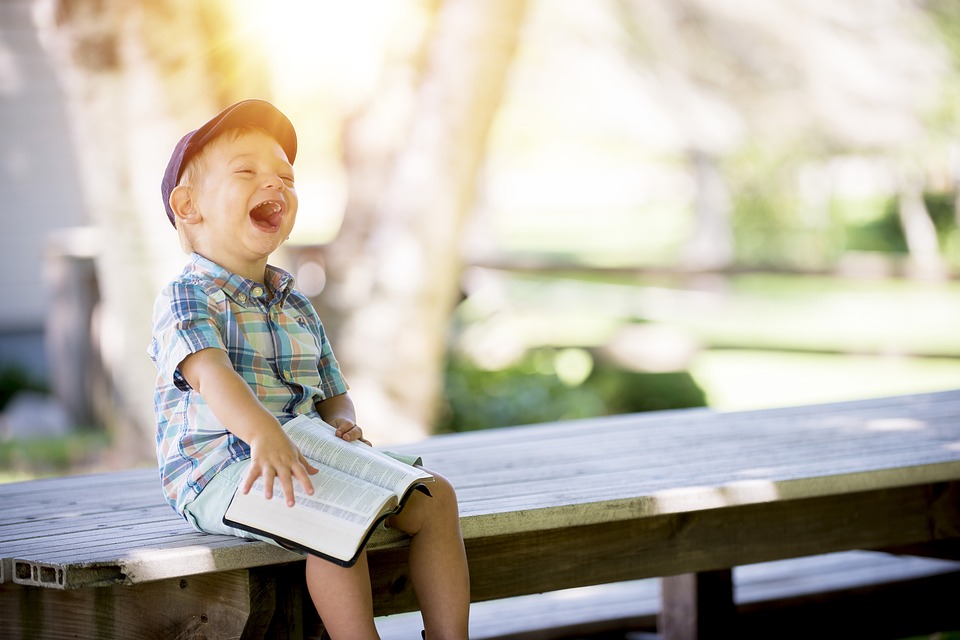 "He came to His own, and those who were His own did not receive Him. But as many as received Him, to them He gave the right to become children of God, even to those who believe in His name." (John 1:11–12, NASB95)
As many as received Him. I have a small granddaughter who's favorite response is, "No!" Even to things we know she likes, she often throughout the day will get up a head of steam and cry out, "No!" Some people do not like to be led. It doesn't matter how good the offer is or who makes it for that matter, they will almost always refuse it.
Jesus knew that when He came to Earth. He wasn't overly bothered by the nay-sayers. He knew that they were abundant in ancient Israel, just as they are abundant in your world today. Many people walked away from Jesus as He taught in the worship houses or proclaimed the message of the Kingdom of God in the open air.
A careful read through The Gospels may surprise you. Not once can we find Jesus calling to those walking away, "Please, come back!"We don't see Him changing His message or his methods. Jesus would often though turn to those remaining and call them to follow Him … along with His level of commitment from that day's teaching or message.
Jesus wanted us to understand what He knows so well. Receptivity is THE issue of discipleship. One cannot move forward with Jesus until they have surrendered to His love and leadership. Life changes when we allow Jesus to drive our lives. Agendas, attitudes, friends, likes, and even passions change when the King of kings and Lord of lords takes over the guidance system of our lives.
Receptivity breeds so many benefits in life. For the follower of Jesus who chooses to walk the path of discipleship, life grows much more intimate with God. We take on the role of child, no longer the adult calling the shots in our lives. We surrender to the agenda of Jesus for the day, just as little children have virtually no control over where mommy and daddy take them.
Before you get up again, stop and ask yourself a few clarifying questions: "Am I receptive to Jesus? Am I willing to do whatever He asks of me? Am I childlike in my faith? Am I true disciple of Jesus?"
Train Them Thursdays seeks to wed the Great Commission directive of Jesus with the practice He employed while on Earth. Each nugget is meant to encourage the reader with a "can-do" spirit to realize that discipleship is something each person is both capable of and empowered to accomplish. Dr. Matthew Lee Smith, Executive Director of Eagles In Leadership, writes each thought and they flow out of decades of his tried and true field-testing in multiple settings from rural to inner city. He welcomes your comments below.