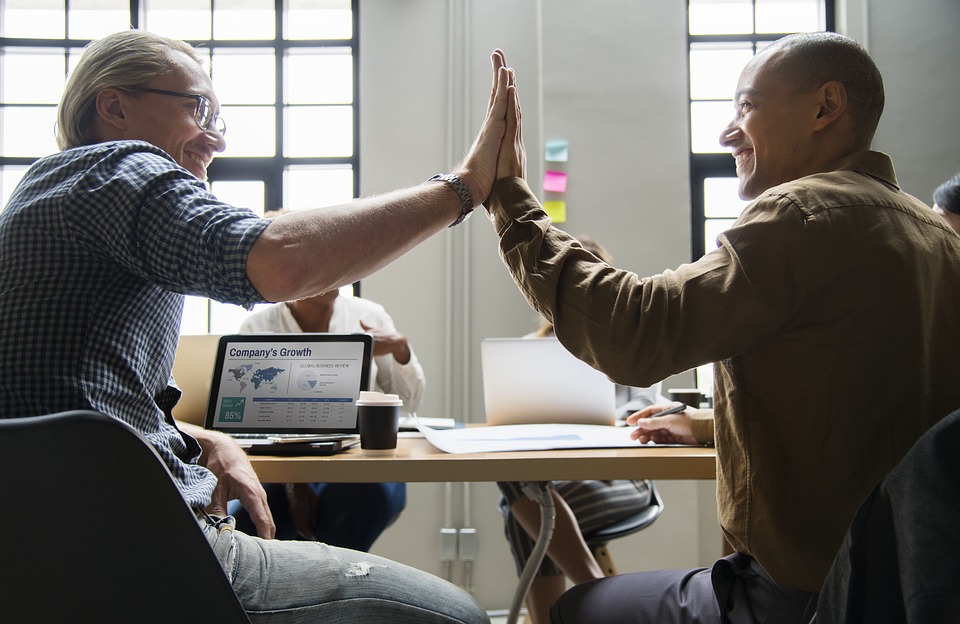 "They went into the ark with Noah, two and two of all flesh in which there was the breath of life. And those that entered, male and female of all flesh, went in as God had commanded him. And the Lord shut him in." (Genesis 7:15–16, ESV)
And the Lord shut him in. Often we pray and pray and nothing happens. On our knees, we weep and cry out to God and … in the silence we discover … more silence. We complain to God and tell Him we believe, we trust, we are claiming Bible verses. We may even be making bold declarations, but still, nothing is happening.
Have you been there? Are you there? What is happening? The Bible tells us, "And whatever you ask in prayer, you will receive, if you have faith."(Matthew 21:22, ESV) So, why am I not receiving it?
Perhaps God is waiting for what we've left undone! Notice the cause and effect in the Biblical record. "And those that entered, male and female of all flesh, went in as God had commanded him. And the Lord shut him in." (Genesis 7:16, ESV) First, they went in, "as God had commanded" Noah. Then, "the Lord shut him in."
Check your heart right now. If God has told you to do something and you really want God to act on your behalf, do the undone. Once that is done, God will do His part. God is never late. He's never in a hurry. He's always on time. However we, on the other hand, are often delaying the obedience column.
It is quite possible that right now, while you pray and plead God is saying to you, "Get up! Get that thing I asked you to do done. THEN, I will act on your behalf!"
For Noah and the family, their last obedience was a simple one. They were told to enter the ark. Perhaps today you are wondering what you are missing? Have you "entered the ark?" Have you chosen to make God your sole Rescuer. He sent His Son, Jesus, to pay the penalty for our failures. On the cross, Jesus was our substitute.
Maybe the thing that God is waiting for is your willingness to accept that Jesus paid for your failures, to accept His love and leadership over every area of your life. Then, He will rescue you!
Faith Filled Fridays hopes to boost your trust in God and accelerate your daring and courage in everyday life. Dr. Matthew Lee Smith, Executive Director of Eagles In Leadership, writes each encouragement out of a heart that has known both great joy and great loss – his wife of 38 years, 5 months and 2 days was promoted to Heaven on November 11, 2017. Through every experience, God has proven Himself more than faithful and trustworthy. He welcomes your comments below.