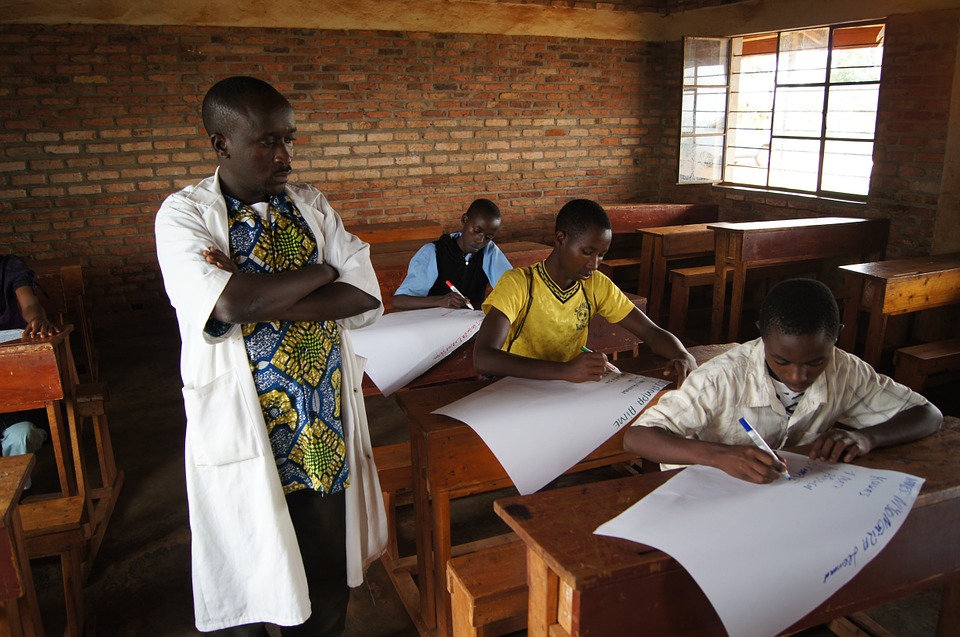 "There came a man sent from God, whose name was John. He came as a witness, to testify about the Light, so that all might believe through him. He was not the Light, but he came to testify about the Light." (John 1:6–8, NASB95)
He came as a witness. Have you ever had to deal with people who want you to do something but they have never done it themselves? Maybe they encourage you to take a trip, but they've never gone there. Perhaps they want you to start a new exercise regimen, but they look like graduates of Couch Potato University … with a PhD, no less! Or maybe, just maybe, they ask you to try that new restaurant out. They're all excited so you go, only to find out it's awful! You ask them afterward, "I thought you loved it?" only to have them respond, "Oh, we've never gone. We wanted to see if you liked it!"Ugh!
If you are like me, before you expend time, money and energy, you like to see what others who have purchased that product or service or have gone to that restaurant or on that trip have to say about your purchase or plan. Those are the valuable people in my life, and in yours as well, I would assume.
That is exactly what discipleship is all about. We share what we have experienced. No one can be more persuasive, more confident, more authoritative than the person who has been there and done that. They have the joys or the scars to tell you about. Exclusive insights come from those who have walked the path we long to take.
All John knew he shared. He knew God, so he talked about God. He understood from infancy that the Son of God was coming, and that was what He taught. And when Jesus arrived in front of him, he simply pointed people to Jesus and encouraged them to follow Him.
Witnesses simply share what they know. God has called each one of us to disciple others, whether they are the same as us or they are of another ethnicity. Before we can do that, we have to have experience with God and with His Son Jesus.
Today, stop and ask yourself: "Do I know about Jesus or do I really know Jesus? Have I chosen to follow Him? Am I surrendered to His leadership? Have I been discipled? Who will I disciple?"
Train Them Thursdays seeks to wed the Great Commission directive of Jesus with the practice He employed while on Earth. Each nugget is meant to encourage the reader with a "can-do" spirit to realize that discipleship is something each person is both capable of and empowered to accomplish. Dr. Matthew Lee Smith, Executive Director of Eagles In Leadership, writes each thought and they flow out of decades of his tried and true field-testing in multiple settings from rural to inner city. He welcomes your comments below.