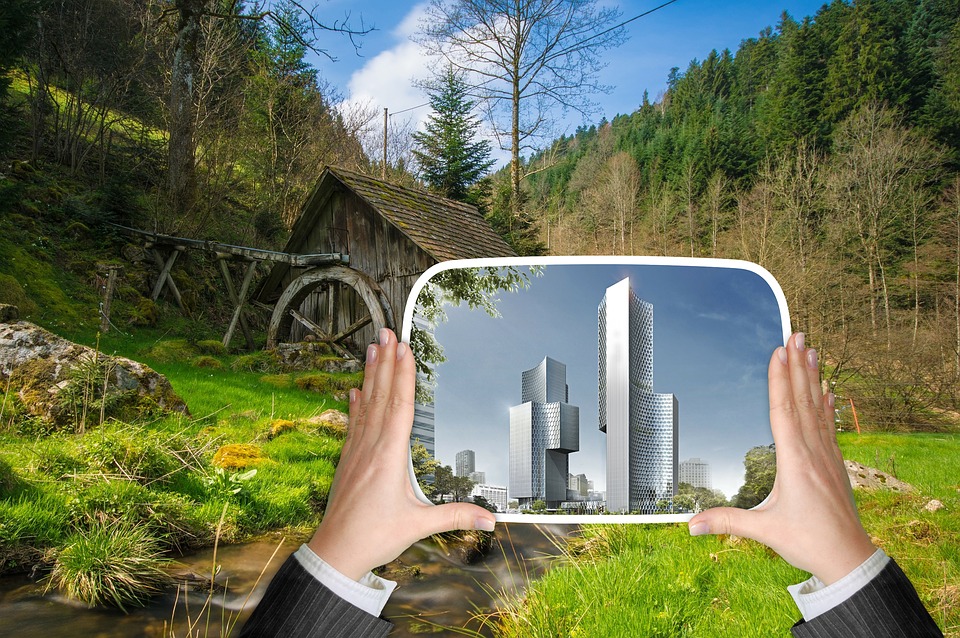 "Noah did this; he did all that God commanded him … And Noah did all that the Lord had commanded him." (Genesis 6:22; 7:5, ESV)
Noah did all that the Lord had commanded him. How many times have you been frustrated beyond measure because someone you asked to help you did a partial, incomplete job? Some people's character shines with incompletion, inattention to detail, and downright insubordination.
Faith chooses to go the extra mile (Matthew 5:41). It does more than is required (Luke 17:10). Faith listens to God and seeks to do all that He has asked for, knowing that God never asks for anything from us that isn't essential to His plans.
And God's plans are global in nature, like the flood of Noah. Can you imagine building a boat when there was never so much as a rainstorm before? And what about building it so far from the sea? How ridiculous. How's it going to get into the water? Oh, the questions that would have swirled in my head after hearing God make instructions for both the building and supplying of the ark.
To those without a close relationship with God, faith's actions often harbor close to Crazyland. After all, how does one explain the actions of the supernatural to those who barely believe in the natural world? Yet, our God is transdimensional – He exists both inside and outside of our timeline.
Since He knows his plans and He knows the future, He calls His faithful to act in often-mysterious ways to accomplish His purposes. Noah discovered that once the boat was built – which took a hundred years – God enacted His plan and saved the faithful as well as the land and air creatures.
So, what bizarre instructions has God called you to that you have left undone? How has God made you incredulous as to His request? Is there something right now that you need to fulfill so that the rest of His plan can happen, not only in your life but in the lives of others?
Often we are the hindrance to the "next step" in God's design because we think that this "idea" we have is too crazy to actually do.
Faith Filled Fridays hopes to boost your trust in God and accelerate your daring and courage in everyday life. Dr. Matthew Lee Smith, Executive Director of Eagles In Leadership, writes each encouragement out of a heart that has known both great joy and great loss – his wife of 38 years, 5 months and 2 days was promoted to Heaven on November 11, 2017. Through every experience, God has proven Himself more than faithful and trustworthy.