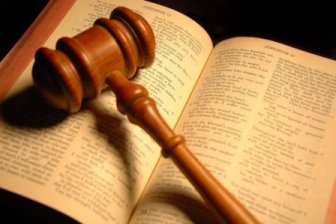 It is so easy to post the first thing that comes to our minds … and, if we were honest, that IS who we are. Jesus was clear that our words are the reflections of our hearts (Matthew 12:34).
What most Christ followers don't realize is that every single word spoken or posted will be reviewed by God on the Day of Judgment. As He warned us …
"Moreover, I tell you this: on the Day of Judgment people will have to give account for every careless word they have spoken; for by your own words you will be acquitted, and by your own words you will be condemned."" (Matthew 12:36–37, CJB)
The question before us today is simple: "Do my posts – or my words – reflect a person who will be acquitted or condemned?" In other words, am I reflecting the fruit of the Spirit or the works of the flesh?
Now, before you go all postal … remember,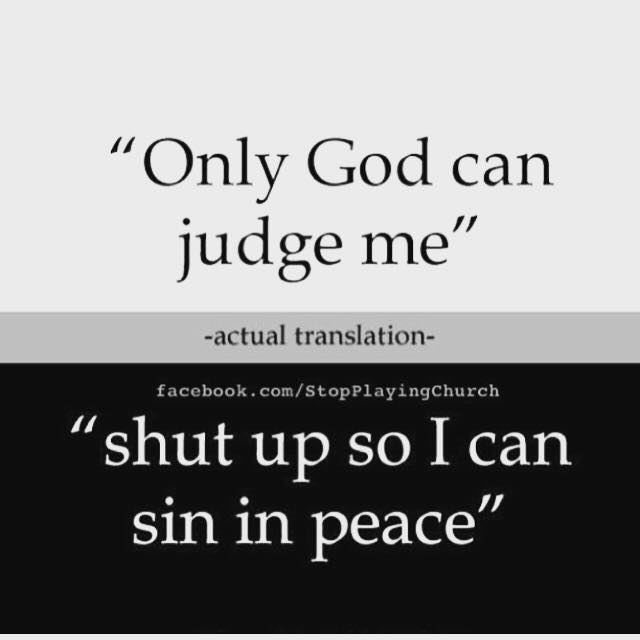 If we are defensive right now, remember, Jesus IS saying God will judge us.
What are your thoughts? We'd love to hear them!