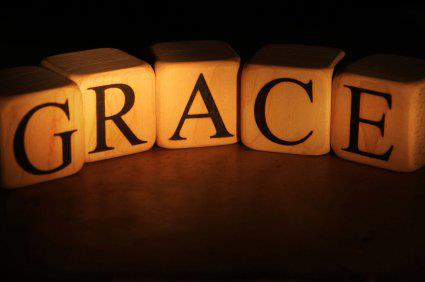 Pride. It gets all of us into problems every week. We know we are right, why can't others see what we see? And when they don't, we often push too hard and, in the process, show we are more interested in our own opinion than the person we are talking to. Injured feelings, strained relationships, and broken hearts often trail in pride's wake.
This is Dr. Matthew Lee Smith and, if you feel the pain of your own pompousness, I want to share some Hope For Today because God wants to give you more grace!
In (James 4.6, NKJV) the brother of Jesus gives us Hope For Today when he says, "But He gives more grace. Therefore He says: "God resists the proud, but gives grace to the humble."
A friend of mine recently told me he was sick. When I asked what he was suffering from, he said, "Foot in mouth disease." While I laughed then, I have to admit I know this plague all too well.
In the quiet moments before you fall asleep, as the darkness takes over, do you rehearse your biting words … words that were meant to "put people in their place?" Been there, done that. Have the relational scars to prove it.
While God resists us when we're proud, all it takes is a bowed knee, a repentant heart, and a humble request for forgiveness to make things right with God – a set of actions that, when repeated to those we have injured, often brings more grace than we could imagine!
Hope For Today is a part of the ministry of Eagles In Leadership. If you would like to know more about the hope God gives and His abundant life through Jesus Christ, I would invite you to check out Eagles In Leadership . org; that's Eagles In Leadership . org.