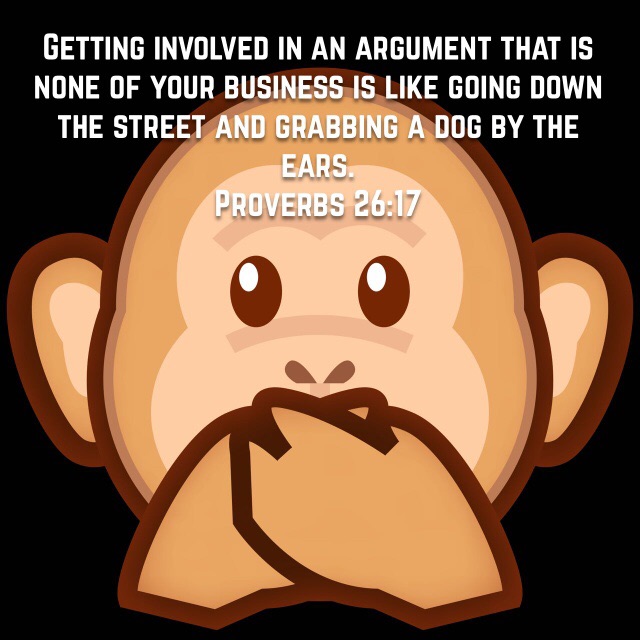 When we snap at other people, we break relationships. And that just makes our lives worse … robbing us of peace!
I'm Dr. Matthew Lee Smith and I want to share some Hope For Today about settling our disagreements!
So, what are we to do to restore peace in our lives and jettison the angst we're experiencing?
The Bible tells us that God changes our present when we …
Settle our disagreements.
Most of the time, however, I want to say things like,
"It's no big deal!"
"Why are they so touchy?"
"They shouldn't have reacted like that!"
In Philippi, two ladies who were great, godly women and had even served with Paul in ministry had wandered in the faith and gotten grumpy with one another and weren't speaking …
This was SUCH a big deal, that Paul had heard about it some 815 miles away while in prison in Rome for his bold faithful witnessing (and this was long before cell phones and Facebook!. He writes to the Philippi church,
"I urge Euodia and Syntyche to iron out their differences and make up. God doesn't want his children holding grudges." (Philippians 4:2, The Message)
Ouch! Why do I say, "Ouch!"? Because these letters that Paul wrote were read aloud to the whole church when they gathered for worship!
How embarrassing! But you can see how we, too, need to change our thinking if we want the peace of God to slather our lives, don't you?
"God doesn't want his children holding grudges. (Philippians 4:2, The Message)
It might be that today you realize its time to follow Jesus and enjoy a life of peace and blessing. God gives that life to those who trust Jesus – to do what's right through the power God readily gives to those who ask. You can get that new life by saying these words to Jesus Christ …
"Forgive me for my for not following You and applying Your words to my life and purpose. Forgive me for living my own life. Free me from the slavery of my sin. I am choosing to be totally committed to following You. Lead me as I listen to You."
If you said those words and meant them, Jesus has forgiven you. Now comes the proof of what you said … following Him! Just like you would never want your loved one to abandon you, so Jesus never wants you to abandon him. So, get in a good, Bible-teaching church this week. Open your Bible and explore God's thoughts and directions for your life. And check out our resources found on our website to help you grow in your faith!
Hope For Today is a part of the ministry of Eagles In Leadership. If you would like to know more about the hope God gives and His abundant life through Jesus Christ, I would invite you to check out our website: Eagles In Leadership . org; that's Eagles In Leadership .org.