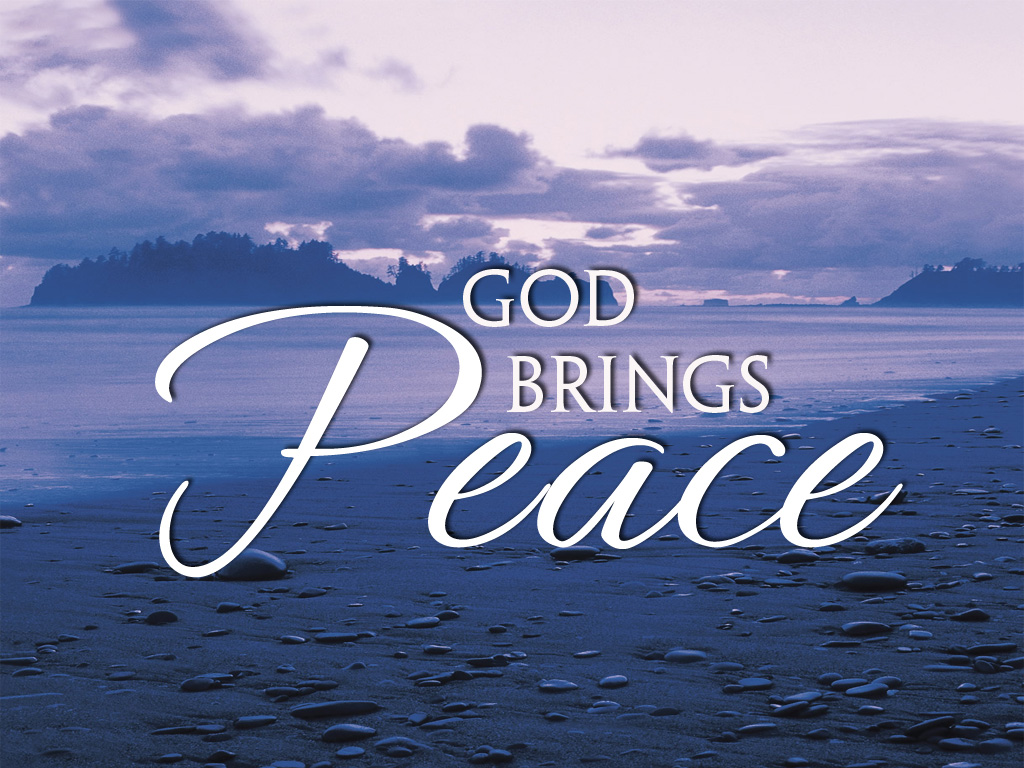 We can turn around any attitude, change any habit, create a totally different character and, in time, enjoy a completely different life – a life of peace and blessing!
I'm Dr. Matthew Lee Smith and I want to share some Hope For Today about how to enjoy a life of peace and blessing!
If we want to enjoy a life of peace and blessing and replace our chaos with God's calm, we will need to
Let's be honest: much of the difficulty we face in this life is of our own making. I have friends who want to blame the devil for everything bad in their lives. However, if we are honest, the person who stares back at us in the mirror every morning is our biggest enemy.
Paul understood this when He wrote:
"Therefore, my brothers, whom I love and long for, my joy and crown, stand firm thus in the Lord, my beloved." (Philippians 4:1)
We have a tendency to drift … life takes over. Schedules get jammed. We get tired, tense and cranky! Pretty soon our spiritual discipline is non-existent … am I the only one with these problems?
I love Jesus, but I'm not standing firm anymore. I miss reading God's Word. I eat too much at lunch. I'm too selfish and I snap at someone.
The reality is, I'm called – and so are you – to act like Jesus. We're to …
"stand firm thus in the Lord …" (Philippians 4:1)
It might be that today you realize its time to follow Jesus and enjoy a life of peace and blessing. God gives that life to those who stand firm in Jesus – to do what's right through the power God readily gives to those who ask. You can get that new life by saying these words to Jesus Christ …
"Forgive me for my for not following You and applying Your words to my life and purpose. Forgive me for living my own life. Free me from the slavery of my sin. I am choosing to be totally committed to following You. Lead me as I listen to You."
If you said those words and meant them, Jesus has forgiven you. Now comes the proof of what you said … following Him! Just like you would never want your loved one to abandon you, so Jesus never wants you to abandon him. So, get in a good, Bible-teaching church this week. Open your Bible and explore God's thoughts and directions for your life. And check out our resources found on our website to help you grow in your faith!
Hope For Today is a part of the ministry of Eagles In Leadership. If you would like to know more about the hope God gives and His abundant life through Jesus Christ, I would invite you to check out our website: Eagles In Leadership . org; that's Eagles In Leadership .org.