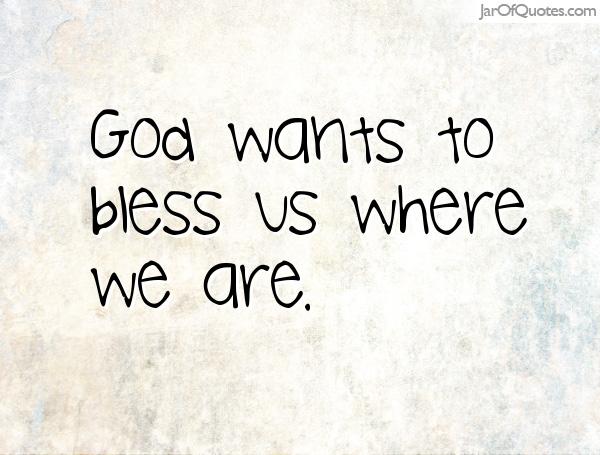 Is your daily life chaotic or calm; are you being beaten up by life, or are you enjoying a blessed life?
These are two of the most important questions you can ask yourself on a daily basis. Our answer to these two questions reflects a lot about how we think! Why? Because the way we think …
Builds our beliefs!
Establishes our expectations!
Amps up our attitudes!
Molds our moods!
Predicts our performance!
Determines our destiny!
I'm Dr. Matthew Lee Smith and I want to share some Hope For Today about how to enjoy a blessed life!
I've taught people for years this little saying to help them understand this Biblical truth …
Sow a thought; reap an act.
Sow an act; reap a habit.
Sow a habit; reap a character.
Sow a character; reap a destiny.
The Bible says:
"For as he thinks in his heart, so is he." (Proverbs 23:7, KJV 1900)
What we think determines our destiny. If we want a blessed life, we will have to think the thoughts of the One who blesses us. God has a plan of blessing and life for you. Are you listening to His ideas and directions?
It might be that today you realize it's time to follow Jesus and enjoy the blessings He gives to those who change the way they think – to seek God's understanding in your thoughts and life. You can get that new life by saying these words to Jesus Christ …
"Forgive me for my for not following You and applying Your words to my life and purpose. Forgive me for living my own life. Free me from the slavery of my sin. I am choosing to be totally committed to following You. Lead me as I listen to You."
If you said those words and meant them, Jesus has forgiven you. Now comes the proof of what you said … following Him! Just like you would never want your loved one to betray you, so Jesus never wants you to betray him for another. So, get in a good, Bible-teaching church this week. Open your Bible and explore God's thoughts and directions for your life. And check out our resources to help you grow found on our website!
Hope For Today is a part of the ministry of Eagles In Leadership. If you would like to know more about the hope God gives and His abundant life through Jesus Christ, I would invite you to check out our website: Eagles In Leadership . org; that's Eagles In Leadership .org.