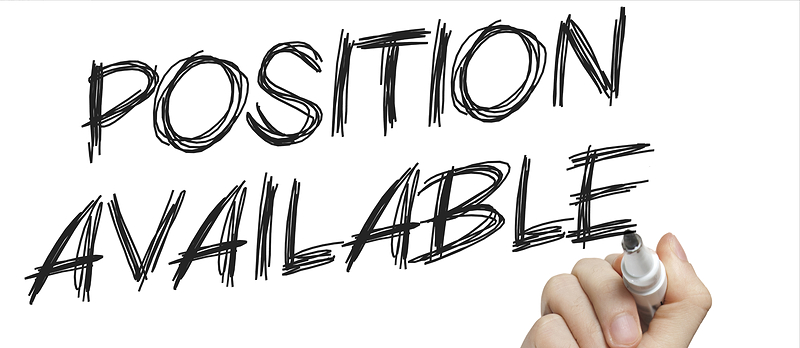 Recently a good friend asked whether he should take a position that's been offered to him. As I took some time thinking about this, I considered this is his first foray into a church ministry staff position. Since he's young, I wanted to give him "wise counsel;" after all, this step could affect his long-term future and life.
Here's what I shared with him …
1) NEVER go where there is doubt.
2) ALWAYS go where there is a clear word from the Lord.
3) NEVER go until there is clarity of the position description in writing. This includes:
Who are you directly responsible to? (Who can fire you?)
What does the job entail – GET IT IN WRITING!
What does the job entail in hours?
Is there a budget for ministry expenses?
What's included in the ministry expenses that are budgeted?
Is there any remuneration?
What is the remuneration for your time? (Workman is worthy of his hire)
How often do you meet with your supervisor? The entire ministry team? The senior pastor?
How do they handle conflict?
What do they expect from you in this position – GET IT IN WRITING!
What days / times are you off? (Ministry can kill family without boundaries)
Who do they have in place to support you?
Then I asked him to consider the answers to these questions …
What is the vision of the senior pastor?
Do you believe in that vision?
Can you follow the senior pastor?
Do you respect the senior pastor?
How often will you have access to the senior pastor?
How does this position fit into God's life purpose and calling for your life?
Could you do something else and accomplish God's life purpose and calling for your life?
As I wrapped up my thoughts, I reminded him that an offer doesn't mean God's moving you to take it. It simply means God is moving and testing you. Listen carefully before you say, "Yes!" Hope this helps.
Now, it's your turn. What would you advise? Please, share your thoughts below.
Photo Credit: http://fletcherking.co.uk/news/