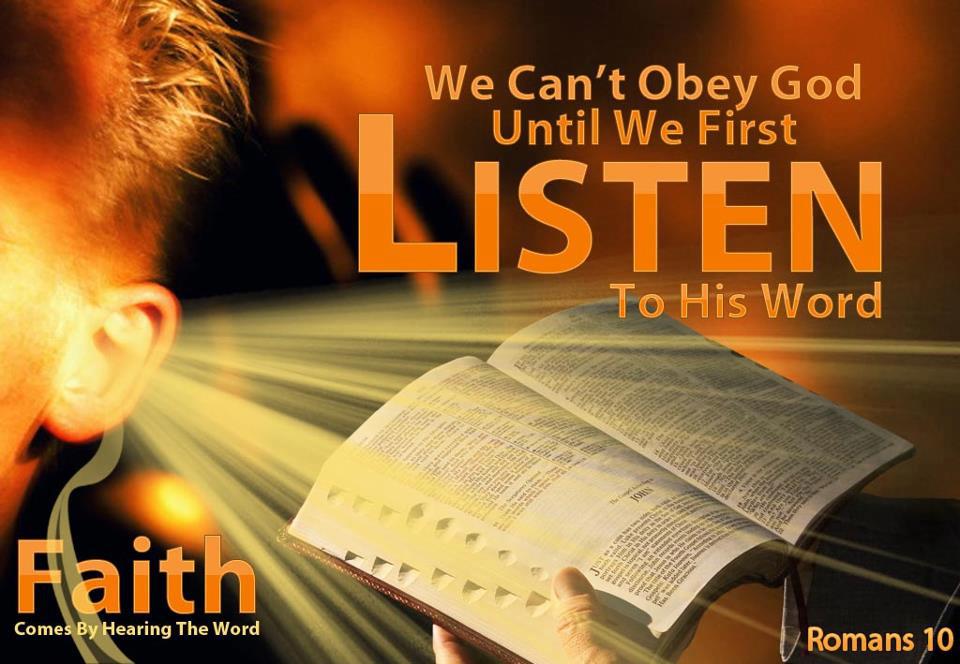 Have you ever come to an obstacle in life and decide to bail instead of press forward? Perhaps because the path grew unfamiliar and uncomfortable you chose to take the easy wrong instead of the difficult right.
Going to a life group or mid-week study was just too much to ask of you and so you stayed home. Then, people invited you out to eat or to their home and you had all the energy you needed.
Maybe you simply allowed the fantasy of Cinderella to overcome the reality that you married the Beast. Now, with the sparkly glasses removed, you see you married a flawed person – much like yourself. And, frankly, you wanted him to fulfill you. Since he doesn't do that anymore and watches too much ESPN2 or plays too much on his PS4, you've chosen to walk away.
You know you should stay the course. You remember the verses from your high school graduation cards …
"Trust in the LORD with all your heart; do not depend on your own understanding. Seek his will in all you do, and he will show you which path to take." (Proverbs 3:5–6, NLT)
But … this is an unhappy hard and you want a happy easy.
That, my friend, is the moment you realize your faith is too small.
How do we grow our faith? We open God's Word every day … not some cheap devotional imitation … and listen to God speak as we read it aloud!
"So then faith comes by hearing, and hearing by the word of God." (Romans 10:17, NKJV)
If you don't have our reading schedule and reading helps use the link under "Resources" and download ours today. Start reading God's Word daily and do the things you learn from Him there.
It's in the doing that our faith grows!