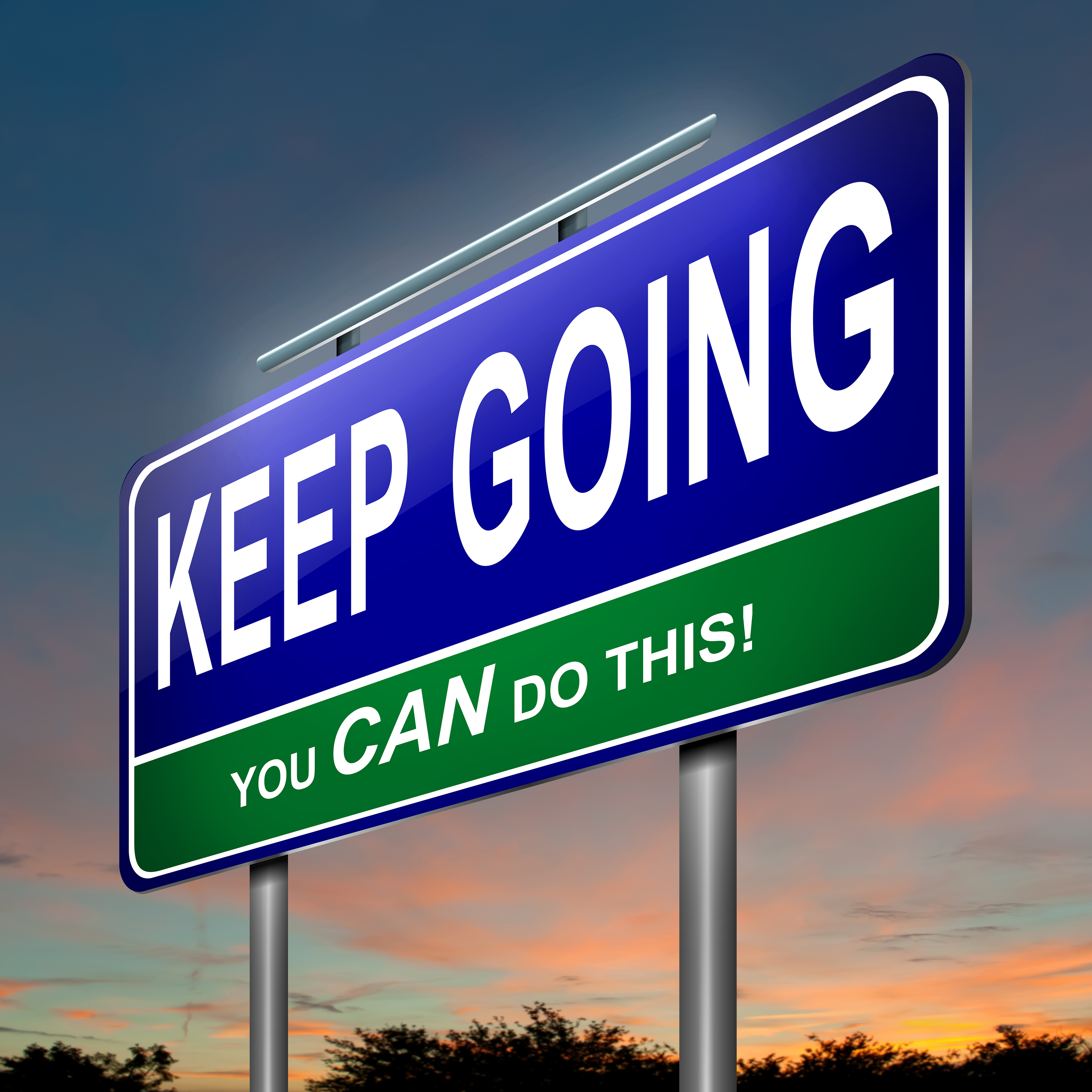 "And let us run with endurance the race God has set before us. We do this by keeping our eyes on Jesus, the champion who initiates and perfects our faith. Because of the joy awaiting him, he endured the cross, disregarding its shame. Now he is seated in the place of honor beside God's throne." (Hebrews 12:1–2, NLT)
Fulfilling the mission of Jesus Christ is a marathon, not a 100-yard dash! Over time, if we stay the course, we will be victorious. When I ran the 880-yard dash in high school I was part of a team, three other teens ran 220 yards each. Our task was to run "full out" on an even track for the duration of our part of the race. However, when my friends ran cross-country, they ran for miles on an uneven course. They paced themselves and allowed for the differences in terrain and distance.
If we are to be effective on the mission of invasion into the dark territory in our communities, we will need to follow the long-distance runner's example. Living a life "on mission" succeeds when we …
Pace ourselves against the leader! When running a long distance, pacing yourself means keeping in step with another runner in front of you! Jesus is our Leader – He is running with us, ahead of us. He sets the pace and the course. We must follow Him closely if we are to win!
Pay the price of pain! So few people are willing to suffer for the prize these days. These "couch-potato" athletes are quick to offer their opinion and critique, but you won't find them breaking a sweat on the course. The church needs no more "arm chair quarterbacks." Like Jesus, we need to be willing to die a shameful death on the cross because of the joy He knew would be His afterward. Our mission is that vital!
Plan on the victory party! Why did Jesus suffer so much? His love for those who needed release from captivity stayed in the forefront of His mind. Jesus knew the party in heaven would be a great celebration once these people were released from their bonds. (Luke 15.7)
By staying focused on the lead runner, the mission and the celebration, our sacrifices will pale in comparison! Jesus has sent us on a mission – to set the captives free. That mission takes time, sacrifice and personal costs all along the way. Is it worth it? Let me ask you this – Do you appreciate the sacrifices others made so you have life eternal? Then it's worth it!
If you enjoyed today's leadership post, you can read the rest of it in Dr. Smith's book, Gathering Missional Leaders: Creating a Biblical Environment for Exponential Leadership Development. You can purchase the book by following this link.