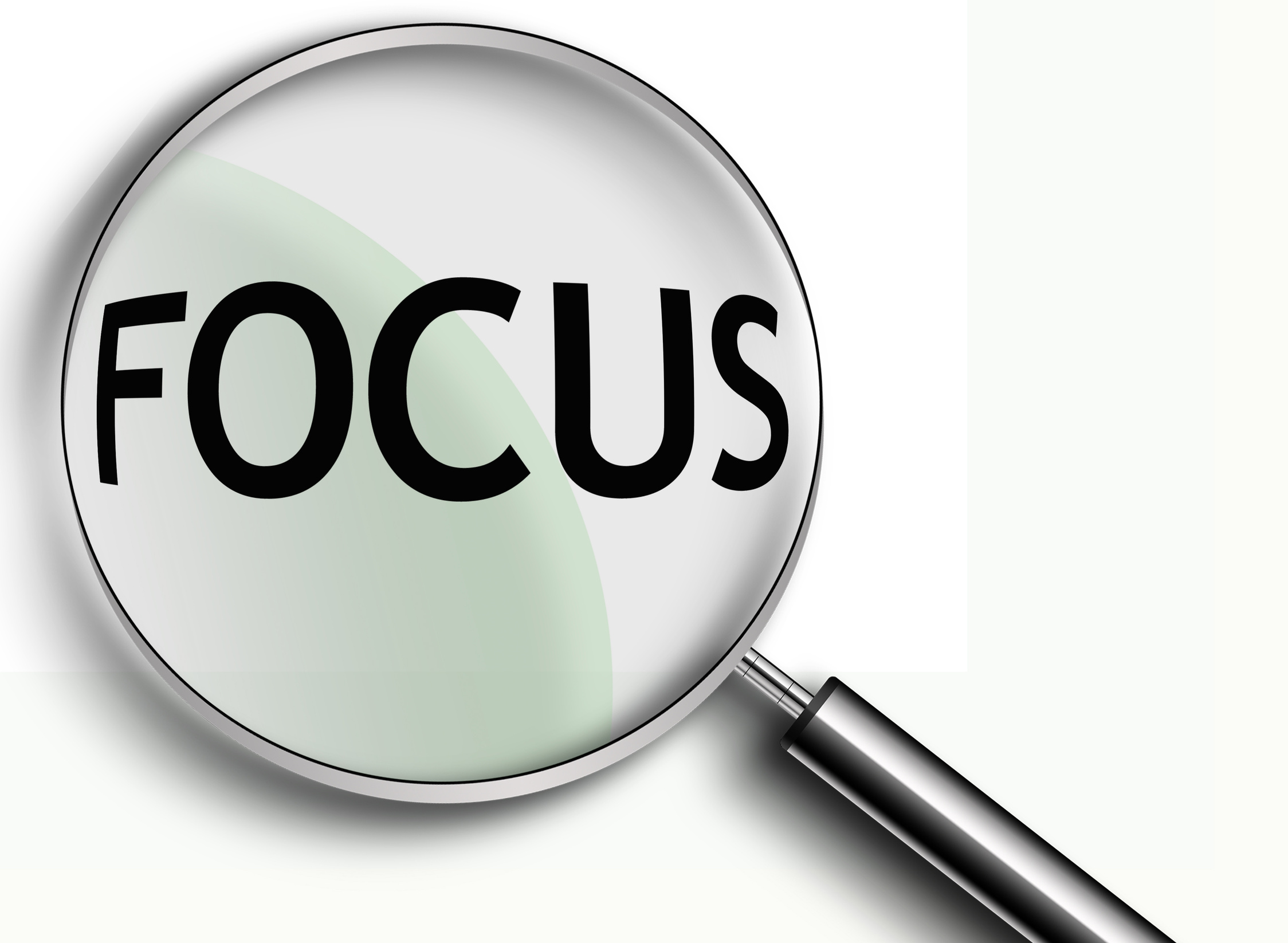 What's your daily focus when you kneel in God's presence?
Each day, when we stop and drop before the Lord of Life, we all focus our hearts. Where do your words take you before Him?
Here's how I choose to surrender daily:
"Today, Lord, I will …
* Surrender to Jesus completely
* Serve His kingdom wholeheartedly
* Celebrate His generosity effervescently
* Seek His lost courageously."
In this simple prayer, which I embellish, alter, rearrange, and seek to embody, I express the core of my heart to God. Let me explain …
First, I choose to surrender my will each day to His. Then, I focus my heart on His agenda and not mine. As I continue to turn my day to the Lord, it's my deepest desire to express my appreciation for each of God's provisions. As I rejoice in His goodness, it is my longing that each person enjoys the same favor from God. All around us are those who need Christ. Thus, I complete this simple pray by focusing my daily mission on His.
Each and every day, this simple prayer turns my heart and soul to God and His will; nothing more, nothing less, and nothing else.
How do you focus your heart and soul?