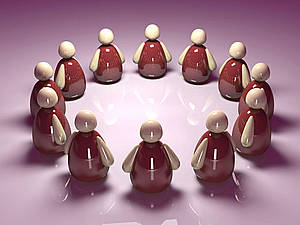 Welcome back! We return to our study of what it means to walk in the faith by walking with Jesus today here on the Transformed Podcast!
We are here to guide you through this intensive, verse – by – verse study of one of the Christ-follower's most life-changing Biblical journeys!
As we open the first chapter of 1 John, remember that this small letter was written as a discipleship manual for those in the Apostle John's home church while he was away. While we don't know for sure, it is possible that it was written while he was in exile on the island of Patmos for his bold and daring faith. As John writes, he calls his flock, and every one of us, to live boldy and unashamedly for Jesus in these last days.
In this first chapter of our study, we come to see that fellowship with the Father, has been made possible through the incarnation of Christ, the eternal Word. It can only be maintained by walking in the light, which means recognizing our daily sins, honestly confessing them quickly and forsaking them as they are revealed to us. This is faith in Christ who was crucified as the remedy for our sin.
Let's listen in as Dr. Matthew Lee Smith teaches his seminary students what it means to truly walk in the faith by walking with Jesus.