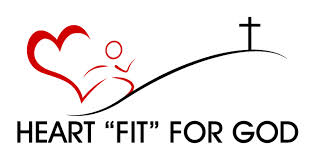 It is a deep desire of my heart to be like Jesus. I am sure it is yours as well.
As I work on this characteristic, I have chosen to take a very familiar passage and exchange the word "love" for my name and read it daily in my devotions. Adapted, it reads like this …
"Matthew never gives up.
Matthew cares more for others than for self.
Matthew doesn't want what it doesn't have.
Matthew doesn't strut.
Matthew doesn't have a swelled head.
Matthew doesn't force himself on others.
Matthew isn't always "me first."
Matthew doesn't fly off the handle.
Matthew doesn't keep score of the sins of others.
Matthew doesn't revel when others grovel.
Matthew takes pleasure in the flowering of truth.
Matthew puts up with anything.
Matthew trusts God always.
Matthew always looks for the best.
Matthew never looks back.
Matthew keeps going to the end."
(1 Corinthians 13:4–7, The Message)
Now, I must say, this is NOT a current description of me. However, as I read it daily and am made aware of my shortcomings, a stirring of the Holy Spirit has awakened in me. I am far from this standard, but I sense I am changing, incrementally, weekly.
I have written this passage out in another translation as well. Throughout the week, as I read these words each morning, I am learning what it means to love others with the love of Jesus this way.