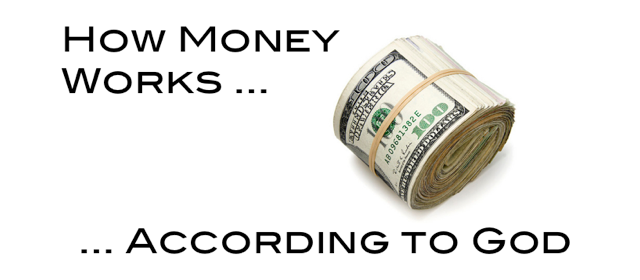 Welcome to the Transformed podcast.
Details matter! This is the whole point of the Biblical principle of "managing," which is According to a USA Today article about debt, 78% of Baby Boomers have mortgage debt, 59% have credit card debt, and 56% have car payments. It takes a lot of will, discipline, courage and help to slay the debt monster. But it can be done.
In this study, Dr. Matthew Lee Smith, Lead Pastor at Pacific Baptist Church in El Segundo, California shows us that those who desire to be entrusted with the true riches of Heaven understand at least 5 consequences to borrowing.
Let's open our Bibles and join Pastor Smith as he answers the question, What's the Big Deal about Debt?
In that prayer of repentance, Dr. Smith was including you as well. It is our deepest desire that you will become free from the enslavement of debt so you can do the ministry God desires of you!
Would you consider sharing this message with a friend? God wants to release the captives of our culture into the freedom of faith. Thank you!
If you would like to explore how to enjoy a deeper life with God, one that God is pleased with, Dr. Smith has written a daily devotional book that will help you do just that!
In His Presence is a detailed look at walking with God through life's ups and downs. Built around the premise that God welcomes you into His presence with joy and pleasure, In His Presence helps you see that the life of abundance can only be enjoyed when we take everything to the Lord and walk every day at His right hand.
You can order a copy of In His Presence from Amazon by clicking the link on the side panel of the Eagles In Leadership website.
Today's episode was recorded live in El Segundo, California and edited by Ryan Longsworth in Los Angeles, California.
And now, until next time, we are praying that you would be filled with the love of God so that you can demonstrate His love to the lost and dying in your city! God bless!