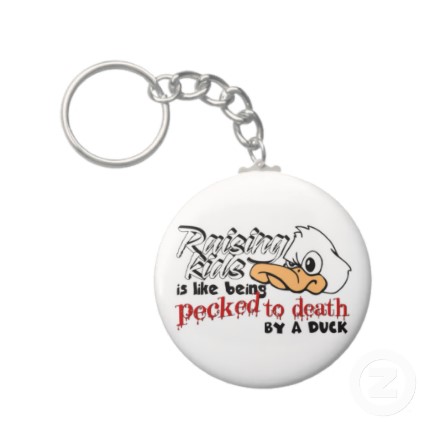 Artwork Credit: http://www.squidoo.com
Editor's Note: We continue our series of blogs for those who are reading the Bible with us cover-to-cover this year. Interspersed with our thoughts on our daily reading, we want to provide some tips about reading the Bible in general.
Proverbs – God's Real Life Instruction Manual For Raising Children!
Venturing into the book of Proverbs is so much different than anything we have read so far on our journey through the Bible. Wisdom is the issue and pithy sayings are the delivery vehicle for that real life instruction.
The book can easily be broken into three pieces as follows:
A Parenting Manual from Solomon (Proverbs 1-9)
Real Life Lessons from Solomon and Others (Proverbs 10 – 31:9)
Becoming a Virtuous Wife (Proverbs 31:10-31)
We will speak of each of these sections in more detail in the days to come. For the moment, let's explore the Parenting Manual of Solomon as he raised his son, Rehoboam. Solomon sought to teach Rehoboam 10 key ideas through these small sayings. Here they are …
Beware the enticements against your parent's instruction in order to avoid personal injury or worse. (Proverbs 1)
Understand the encouragements and punishments of wisdom in order to enjoy ease and security. (Proverbs 1)
Grasp the value and purpose of wisdom for stability and security. (Proverbs 2)
Enjoy the benefits of wisdom that lead to abundant happiness. (Proverbs 3)
Give attention to the sayings of wisdom for they are your life. (Proverbs 4)
Avoid the perils of adultery and immorality to prevent your total ruin. (Proverbs 5
Hate the foolishness of expecting something you haven't worked for lest you find yourself destitute. (Proverbs 6)
Apply the words of wisdom in order to avoid the snares of death. (Proverbs 7)
Thrive with the companions of wisdom, enjoying the favor of the Lord. (Proverbs 8 )
Contrast the end results of the wise and foolish to enjoy a long life. (Proverbs 9)
Deep and meaty, these sayings show us that: Real life can be abundant when we choose to live by the experiences and life-lessons of those who have gone before us.
It is our hope that this background information helps a bit as you read on in the Bible.
© 2011 Dr. Matthew Lee Smith, All rights reserved.