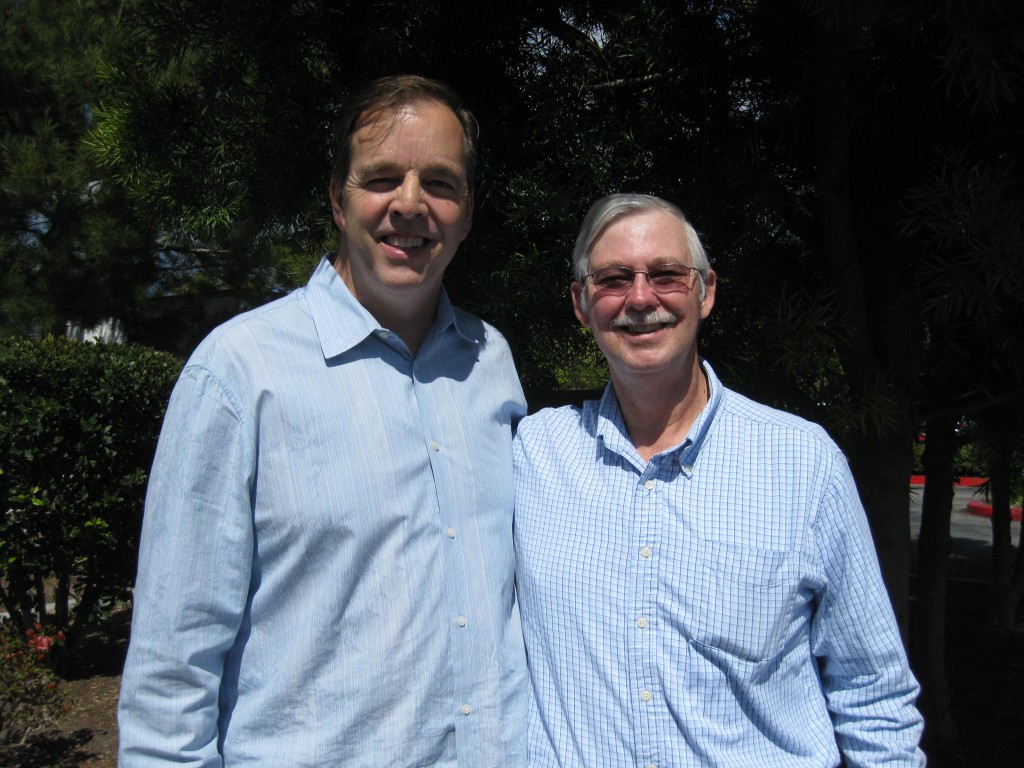 Steve and Matt
Photo Credit: Melodee Smith
In today's episode, we return to the world of the 1st century and try to discover how the early church exploded upon the Roman Empire so quickly.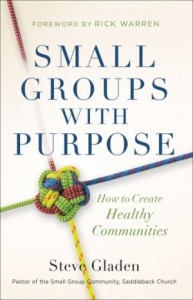 Matt's guest today is Steve Gladen, who is currently the Pastor of Small Groups at Saddleback Church in Lake Forest, California, where he oversees over the development and expansion of over 3,500 small groups.
Gladen, a quick, energetic, and passionate personality, loves working with people in small groups and teaching individuals and churches the foundations of growing relationships within those same groups.
Today Matt and Steve talk about how to create healthy small group communities in your church and launch people into vibrant, balanced ministry. They will explore Steve's new book, Small Groups with Purpose.
We know you are going to enjoy today's interview.
You can also learn more about Steve's ministry by clicking this link.
We are giving away TWO copies of Steve's book. Here's how you can get your copy:
1. Tweet or Post on Facebook the following:
Win a free copy of "Small Groups On Purpose." Details: http://EaglesInLeadership.org
2.Sign up for the Eagles In Leadership blog (so you can be notified of winning) at http://EaglesInLeadership.org.
3. Comment at http://EaglesInLeadership.org, expressing your desire to have the book.
That's it! Winners will be selected on July 20 and will be notified via EaglesInLeadership's blog – on July 21st.
Matt encourages you to pick up a copy of Steve's book, Small Groups with Purpose. This is a great resource from a great man of God. You can find more about the book and how to purchase a copy here.