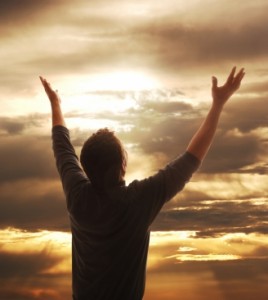 Photo Credit: wordjourney.com
God can feel distant … even if we have come to know Him in a personal relationship. Enjoying an intimate walk with God seems impossible, yet it is something God longs for with you, and that's the focus of Dr. Matthew Lee Smith's How to Have An Exciting Daily Devotional Seminar!
The How to Have an Exciting Daily Devotional Seminar has helped thousands regain the closeness and freshness their faith longed for. Pastor Matt is an experienced speaker and gives encouraging, energetic and helpful presentations based on his experiences alone with God.
Dr. Smith is available to speak to any size group. (He will provide a free autographed copy of one of his books to the host of the event.)
Invite author, pastor, leadership developer, professor and podcaster Dr. Matthew Lee Smith to speak to your church, men's group, Sunday School class or retreat.
To Schedule: Admin[at]EaglesInLeadership.org
Can't Wait For a Seminar?
Dr. Smith has written two daily devotional helps you can order today:
Daily Devotional Helps: In His Image and In His Presence
Each book walks the reader through a year-long journey with God. In His Image restores the truth that "God Created You to Love You!" In His Presence invites the reader to "enter into God's presence with the joys and pleasures of intimacy!"
To Purchase: Copies available at –
Amazon.com or EaglesInLeadership.org
About Dr. Matthew Smith
Dr. Matthew Lee Smith is the executive director of EaglesInLeadership.org, a ministry dedicated to "Encouraging Achievement in Godly Leaders by Emphasizing Servanthood" (EAGLES). He has been a pastor, trained leaders, counseled and spoken at conferences across the USA and in Mexico.