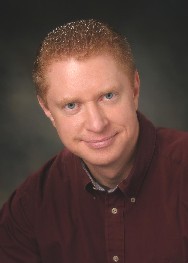 We welcome Jay Seegert to the Transformed podcast today. Jay is the President and Principal Lecturer of the Creation Education Center, based in Wisconsin. The Creation Education Center is a newly formed non-profit organization established to address the challenge from the secular world regarding the validity and accuracy of the Bible, especially the creation account as described in the book of Genesis.
Mike caught up with Jay recently and talked about Creation and God's Word.
You can learn more about the Creation Education Center and how to book Jay for your organization here.