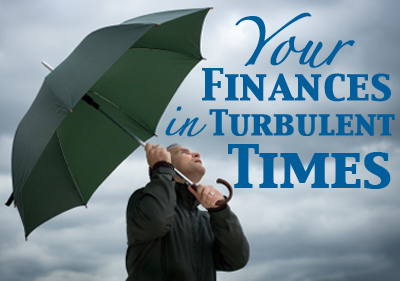 Home foreclosures, job losses, stock market failures all lend their hand to increasing our blood pressure. As you grow closer to your retirement, you wonder if you will be able to! If you are retired, you know the pain of having lost up to 40 percent of your savings already. More gloom seems to be forecasted for the near future.
Today we begin a new series entitled, Your Finances in Turbulent Times! In this series we hope you will discover the fruitfulness and fun you can have, despite the economic conditions all around you.
In this first episode, Fear – Turbulent Times Can Shred Our Human Hope, we will discover the steps necessary to confront your fears and experience the peace of God in the midst of your financial storm!
You can also contact Dr. Smith in one of three ways:
• Commenting on this post at https://www.eaglesinleadership.org
• or by emailing us at transformedpodcast@gmail.com
• or you can call our voicemail line at 206-309-9277. Leave a comment that we can play on a future episode …If you enjoyed this podcast, please leave a review at iTunes or Podcast Pickle. Feel free to pass this episode on to a friend.