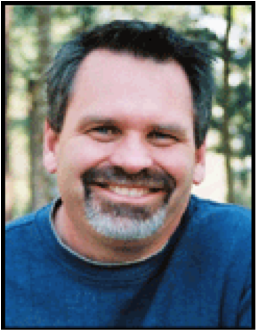 We are thrilled to welcome Geoff Surratt to the Transformed podcast today. Geoff is executive pastor of Seacoast Church, a multi-site congregation based in Charleston, South Carolina. Geoff has helped oversee Seacoast's expansion from one to thirteen locations across three states and is one of the teaching pastors. He has over 26 years of ministry experience in a variety of roles in local churches, and Geoff works frequently with other churches across the country in strategic planning and staff development.
Geoff is the author of as well as co-author of the Multi-site Church Revolution, Ten Stupid Things that Keep Churches from Growing and A Multi-Site Church Roadtrip: Exploring the New Normal. Click here to buy his books on Amazon.
We encourage you to pick up one or more of his books using the links in our show notes as well as checking out Seacoast Church (www.seacoast.org).
Geoff is on Twitter (@GeoffSurratt) and he lives in Charleston, South Carolina with his wife Sherry, two children Mike and Brittainy and an ugly dog named Moose.