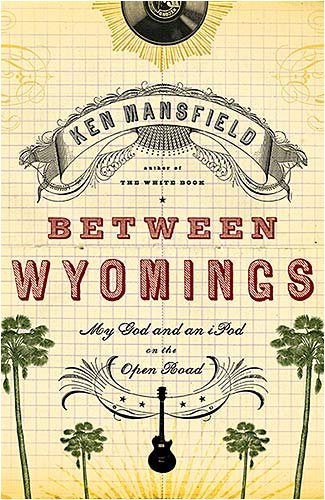 Between Wyomings: My God and an iPod on the Open Road

by Ken Mansfield
Do you feel that you have an angel on your shoulder and the devil on your back? As Ken Mansfield struggles between a deep belief in God and a plague of doubts about his faith. Having spent over forty years of senseless meandering, he embarks on one last journey in his quest to find answers, inviting you to travel along with him and his wife, Connie.
If you grew up listening to music in the 60s through the 90s, you have no doubt heard and enjoyed some of this Grammy-winning producer's music. Through his cross country journey Ken jostles us back and forth between his present soul-searching journey and his reminisces of four decades in the music industry. Through stories of success and innovation, pain and sorrow, Ken transparently reflects 'the shallow importance of worldly things in those heady days' and honestly explains that 'the dilemmas I've experienced since were always about not letting go of those same old terrestrial considerations.'
This book is for all who desire to discover and recover God's purpose for their lives. This journey will reveal the vapidness of seeking after only worldly honor and fame. It calls the reader to trust God and seek Him daily.
Click here to purchase Between Wyomings: My God and an iPod on the Open Road
on Amazon.