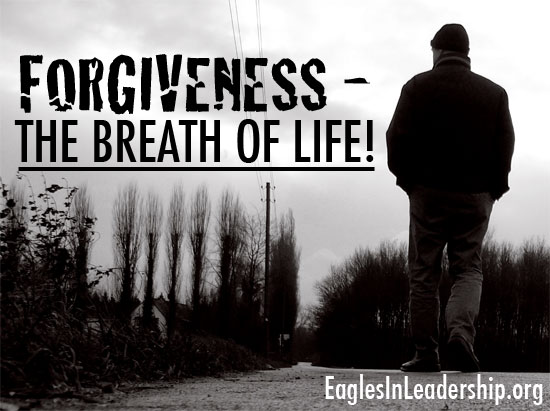 Sponsor: GoToMyPC
We are grateful that you have returned to another episode of the Transformed podcast, I'm your host Mike Powers. Our series entitled, Forgiveness – The Breath of Life! continues today with today's episode, Experiencing Daily Forgiveness!
We do not often enough talk about spiritual intelligence, the consistent application of basic God-revealed spiritual principles to our lives. One of those key ideas is how people forgiven by the grace of the Lord Jesus live as forgiven people. How do they experience the privilege of continuing fellowship with the Godhead? Let's tune in to Dr. Matthew Lee Smith as he teaches the congregation from 1 John 1.5 – 2.2.
You can also contact Dr. Smith by emailing us at transformedpodcast-at-gmail.com or you can call our voicemail line at 206-350-1566. Leave a comment that we can play on a future episode …If you enjoyed this podcast, please leave a review at iTunes or Podcast Pickle. Feel free to pass this episode on to a friend.
This podcast was recorded in Palos Verdes, CA by Tabitha Grace Smith and released under a Creative Commons Attribution-Noncommercial-No Derivative Works 3.0 United States License.