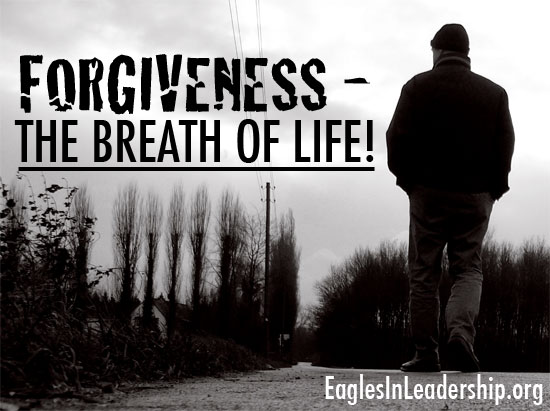 Today we continue our new series entitled, Forgiveness – The Breath of Life! We hope you will discover the power and reality of authentic Christian forgiveness as you study through this series. In today's episode, The Forgiveness of God, we discover how to wipe the list of our sins clean!
We cannot deny our sins; we can't redefine them as something else; we can't rationalize them or shift blame to others. We can try to repress them by drowning the accusing voice of conscience in busyness, distractions, or even chemicals, but it doesn't work. Scripture takes forgiveness seriously. God is a forgiving God, and we can live in the freedom of full, final and finished forgiveness. Let's listen in on Dr. Matthew Lee Smith as he teaches the congregation at First Baptist Church of Palos Verdes Ca how this is possible from Romans 3.23.
You can also contact Dr. Smith by emailing us at transformedpodcast@gmail.com or you can call our voicemail line at 206-350-1566. Leave a comment that we can play on a future episode …If you enjoyed this podcast, please leave a review at iTunes or Podcast Pickle. Feel free to pass this episode on to a friend.
This podcast was recorded in Palos Verdes, CA by Tabitha Grace Smith and released under a Creative Commons Attribution-Noncommercial-No Derivative Works 3.0 United States License.