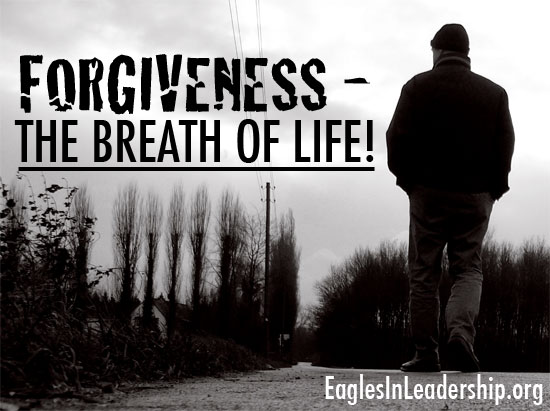 Today we begin a new series entitled, Forgiveness – The Breath of Life!
In this series we hope you will discover the power and reality of authentic Christian forgiveness.
Have you been hurt? Have you been injured by another? Are you having a hard time forgiving? Does your offender ignore the attack upon you? Is the pain unbearable?
What can we do when we know forgiveness is needed and wanted?
In this first episode, The Murder of Jesus, we will discover the understandings necessary to open our hearts for cleansing, liberation and transformation that true and appropriate forgiveness brings!
The cross stands at the very heart of the gospel. The Lord Jesus defined His life in terms of the cross. The central meaning of the life of Jesus is not found in the living of his life but in the giving of it! We received a costly forgiveness. Let's join Dr. Matthew Lee Smith as he teaches the congregation at First Baptist Church of Palos Verdes Ca from Isaiah 52.13 – 53.12.
Expressing and receiving God's love and forgiveness is what Dr. Smith's book, In His Image, is all about. As you respond to God's Word and wisdom today, we are sure this book will show you both how to love like God loves and enjoy his forgiveness on a daily basis. Copies are available on the side bar at the EaglesInLeadership.org website. We encourage you to order yours today.
You can also contact Dr. Smith by emailing us at transformedpodcast@gmail.com or you can call our voicemail line at 206-350-1566. Leave a comment that we can play on a future episode …If you enjoyed this podcast, please leave a review at iTunes or Podcast Pickle. Feel free to pass this episode on to a friend.
This podcast was recorded in Palos Verdes, CA by Tabitha Grace Smith. All material contained therein is distributed under the Creative Commons License, please do not rebroadcast without permission.