We have pastors in India who are reporting distressing news coming from Northeast India.

Pastor Rao, a dear friend in ministry there, reports:
Manipur the north-eastern state of India is burning due to Ethnic Violence, Hindu religious extremists, RSS, BJP government.  Our hearts are broken when we heard 2 women were made naked, sexually harassed, molested, raped, and killed by the riots. 357 Churches are burned, 129 people are killed, 1500 Christian villages are targetted, 40,000 people are injured, 6,000 villagers left their houses and sheltered in the mountains, and 4,550 houses are demolished this is the story of Manipur. No idea when the situations are going to be normal but we cannot sit quietly and observe until the Christians are destroyed and the law is completely eradicated. 
So I am planning to visit Manipur by next month's 2nd week to encourage morally, join the wounded hands with prayers, and to help them with some groceries. I had a phone conversation with the Manipur Baptist Convention secretary and found the details of the needs of Manipur people.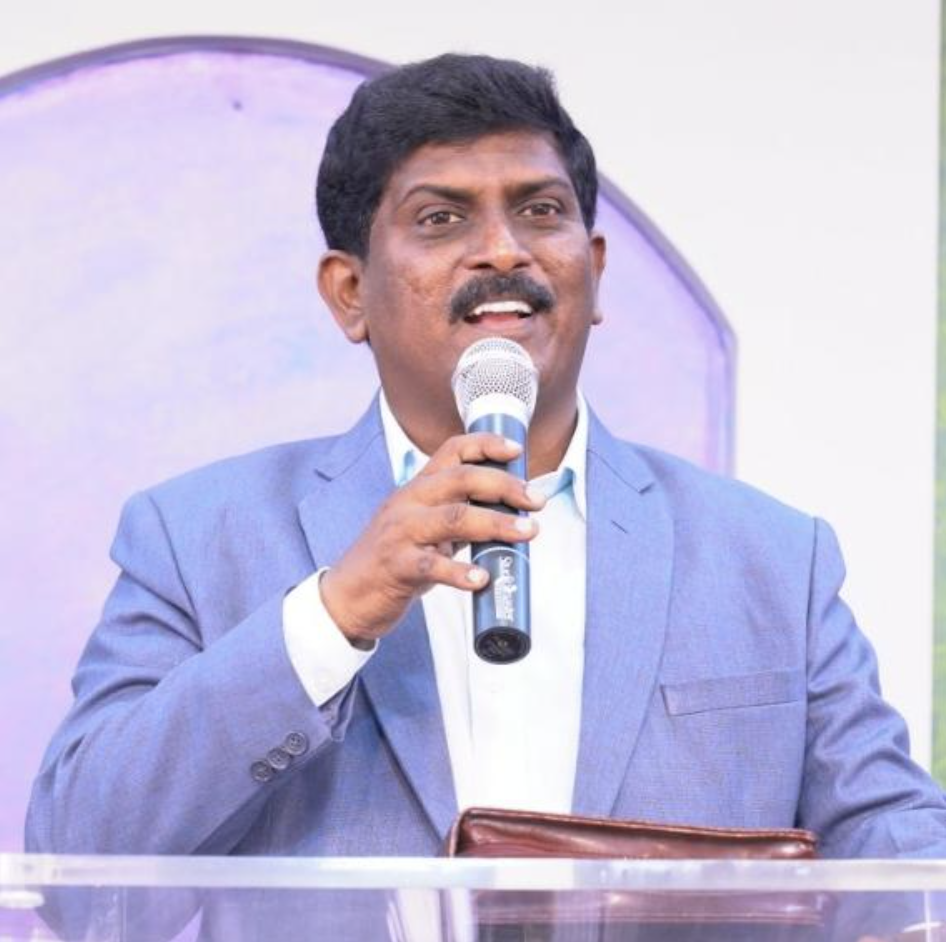 Pastor Ebenezer, our friend whom Doc and Henry did a mission trip in 2019 with, reports:
We Churches together in Eluru city have conducted a peace rally seeking peace and justice and represented to Govt to protect Christians from atrocities by fanatics who have demolished 300 churches (burned), several killed and women made naked and published nude videos of Christian women in MANIPUR state in India. Please pray for peace and protection of Christians in Manipur state in India.🙏🙏🙏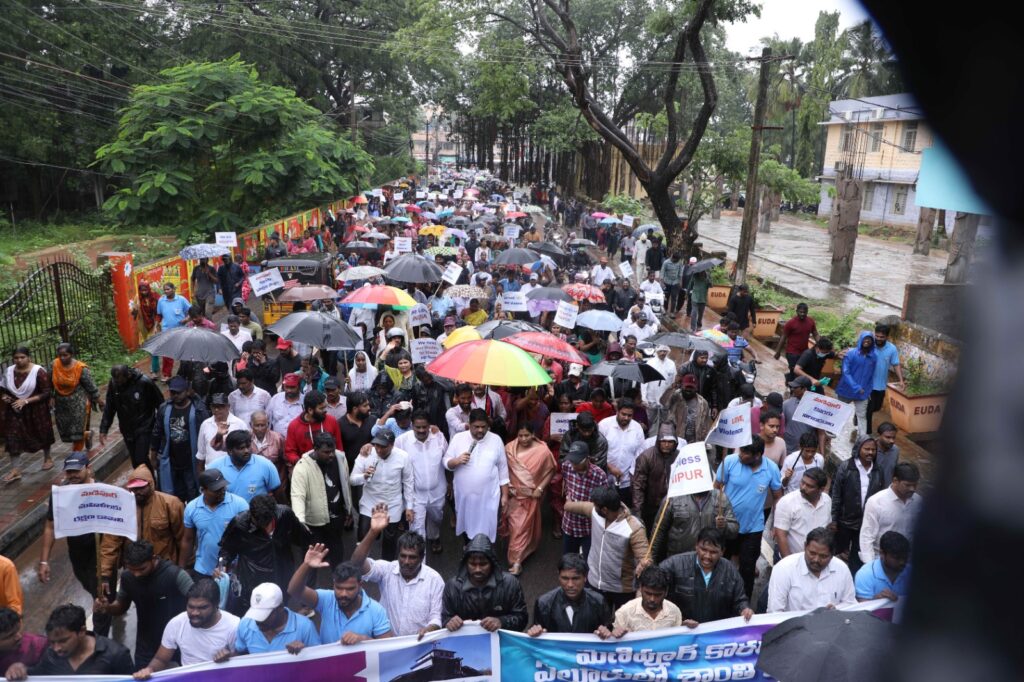 By his grace I still need to hear from our previous students it's up northeast and for 79 days the internet was stopped there by the government. It was only restored a few days back we are receiving updates slowly. Please pray pastor.
Please join Eagles In Leadership as we pray for God's intervention and peace to return to Northeast India. Pray for …
These families are consoled
These women to be emotionally healed
These Church buildings are replaced
These other religions be shamed
Peace to return
THE GOSPEL SPREAD LIKE A WILDFIRE AS A RESULT OF THIS PERSECUTION!