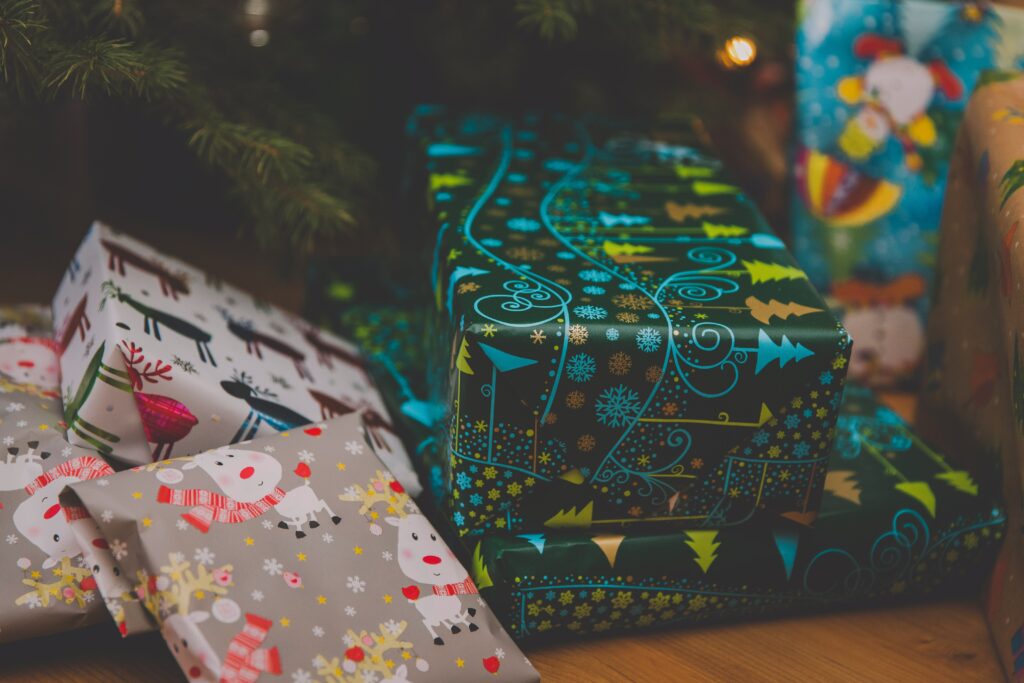 As you start to prepare for the upcoming holiday, Dr. Matthew Lee Smith would like to remind you that
Christmas interrupts our lives with the reminder, "GOD IS REAL" (Luke 1:7–17)
When God arrives, he changes lives!
God wants to change your life … He wants to do INCREDIBLE things with you and through you!
Let me ask you today, Has God broken into your life? Has he spoken to YOU?
If he has, what was your reaction?
Unfortunately for Zach, his reaction was doubt!
Remember, Luke 1:18–25 …
18And Zacharias said to the angel, "How shall I know this? For I am an old man, and my wife is well advanced in years."
19And the angel answered and said to him, "I am Gabriel, who stands in the presence of God, and was sent to speak to you and bring you these glad tidings.
20But behold, you will be mute and not able to speak until the day these things take place, because you did not believe my words which will be fulfilled in their own time."
21And the people waited for Zacharias, and marveled that he lingered so long in the temple.
22But when he came out, he could not speak to them; and they perceived that he had seen a vision in the temple, for he beckoned to them and remained speechless.
23So it was, as soon as the days of his service were completed, that he departed to his own house.
24Now after those days his wife Elizabeth conceived; and she hid herself five months, saying,
25"Thus the Lord has dealt with me, in the days when He looked on me, to take away my reproach among people."
I am sure that you can see the mix of disappointment, comedy, contrition, repentance and faith in this part of the account. 

Eventually, despite his shame for doubting the message from God, He chooses to reveal all to his wife, Elizabeth, and, by faith, they set forth to create this special baby! Which happens!